bad credit urgent loans in Montreal
Discover the exceptional assistance that Email Money Now offers to individuals facing financial difficulties and an urgent need for funds. Our specialized service provides a straightforward opportunity for individuals with unfavorable credit ratings to obtain urgent loans in Montreal, ensuring simplicity, speed, and security throughout the process. By leveraging our streamlined system, you can effortlessly obtain bad credit loans in Canada, potentially receiving the requested funds in your account within a mere 24 hours.
Trust in our unwavering commitment to help you overcome your financial obstacles and provide the support you need. Our fast cash loans, tailored specifically for Montreal residents, are designed to quickly address any urgent expenses. Waste no time and apply now for our emergency loans, unlocking the relief and peace of mind you rightly deserve. With Email Money, you can easily access the financial assistance necessary to tackle challenges and improve your overall financial well-being.
// Montreal bad credit urgent loans
If you're facing an unexpected financial emergency and need immediate cash, Email Money Now can assist you. We offer Bad Credit Urgent Loans in Montreal, accessible through Interac e-transfer, even for those with low credit scores. We don't base our judgment on your credit history; we aim to assist with your financial needs.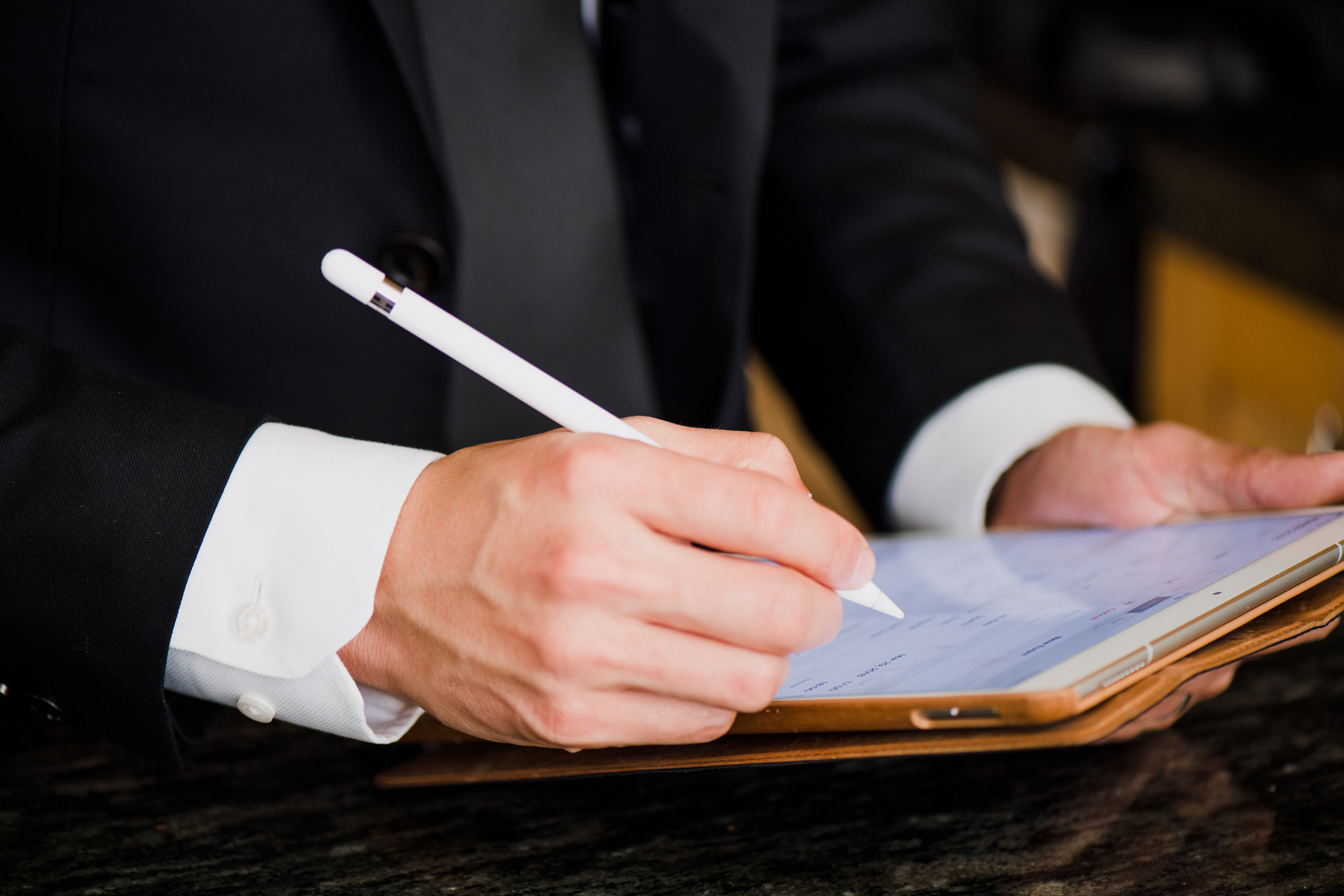 We offer loans for everyone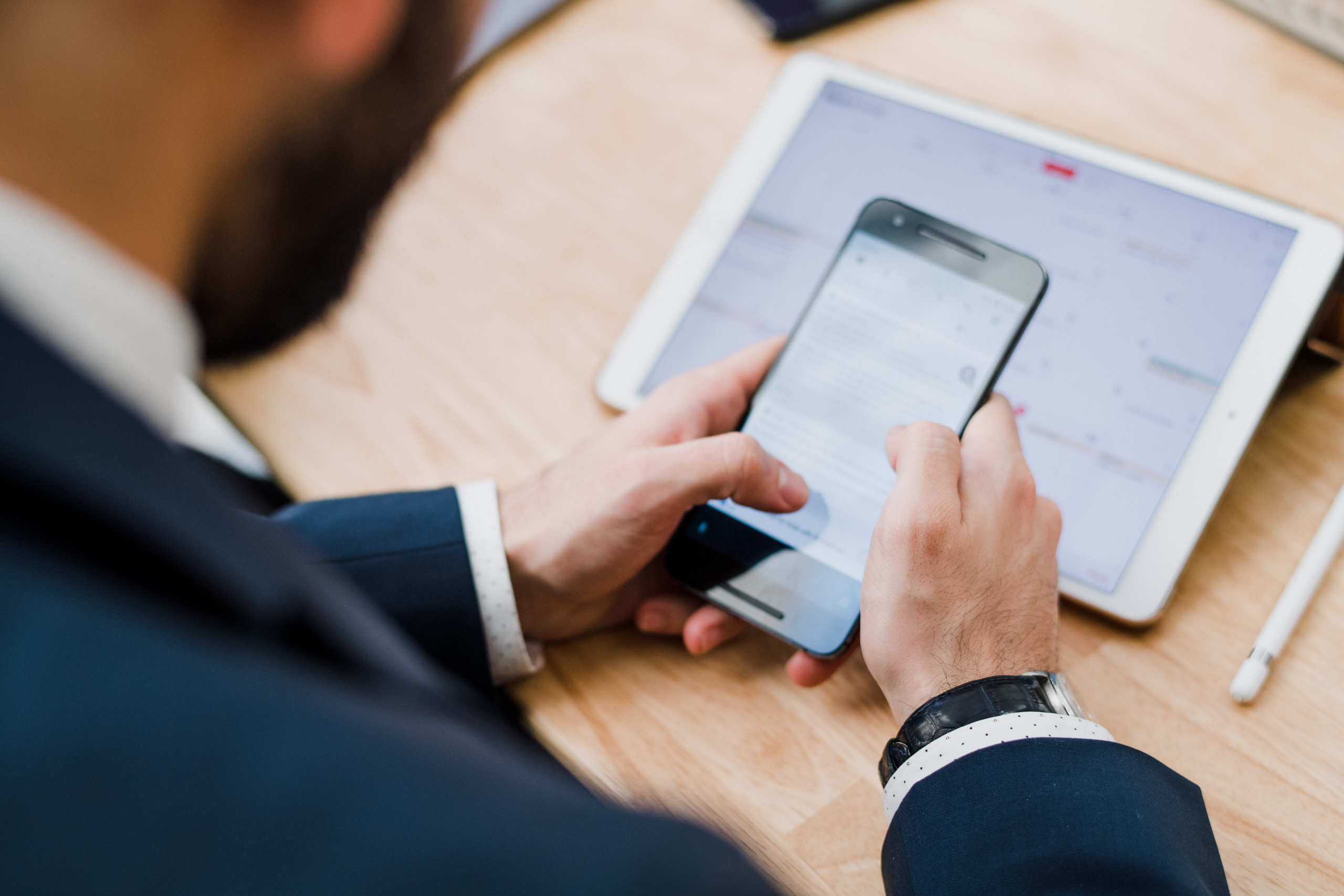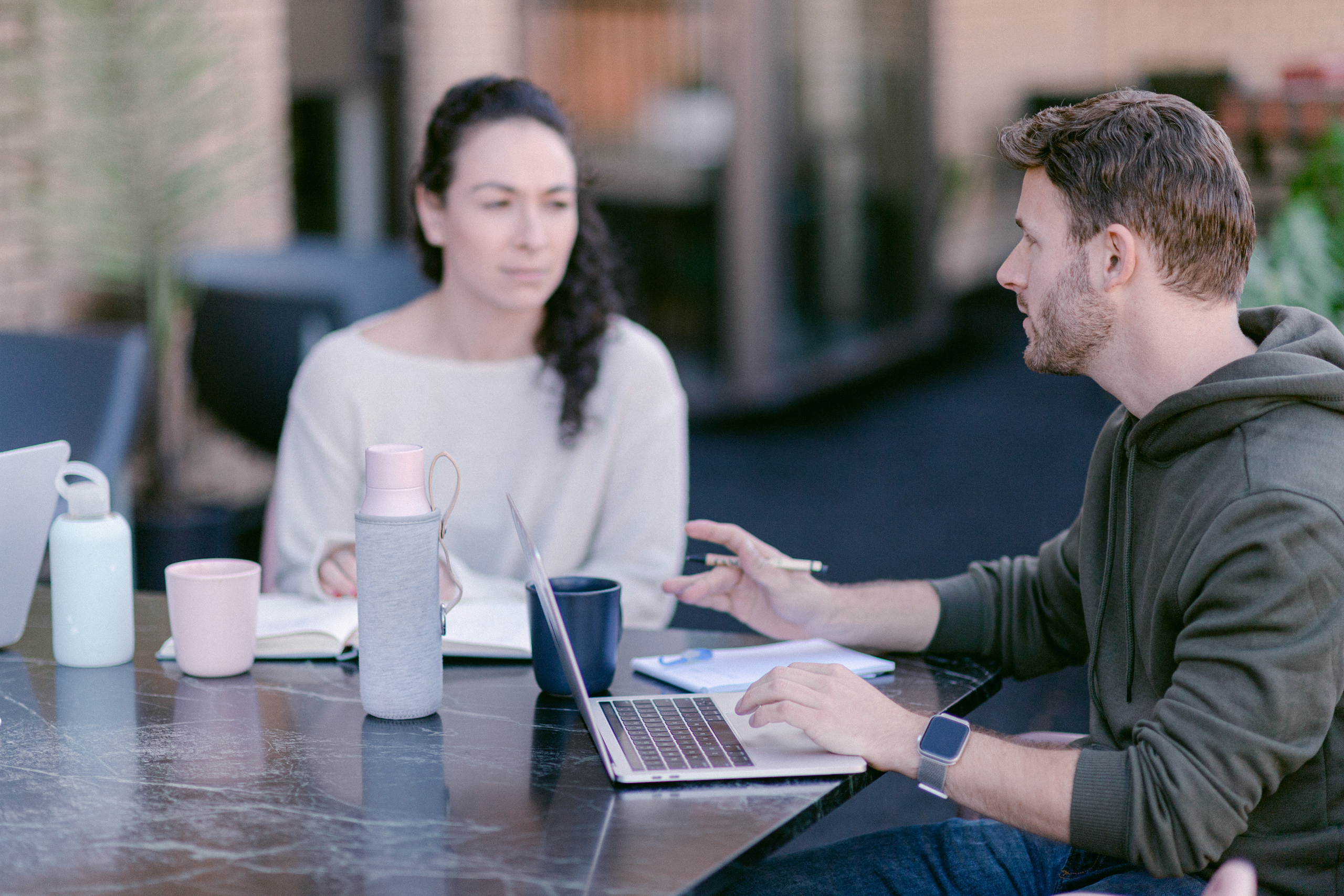 How to Obtain Bad Credit Urgent Loans in Montreal with Email Money Now
If you are in need of urgent cash in Montreal but have a bad credit history, you might think that you have no options. However, that is not true. You can still get a loan from Email Money Now, a trusted online lender that specializes in helping people with bad credit.
Email Money Now stands out from other lenders as we don't conduct hard credit checks or demand collateral. Instead, they use your income and bank account information to verify your ability to repay the loan. This way, you can get approved for a loan even if you have a low credit score or a history of bankruptcy.
Email Money Now provides quick loans ranging from $300 to $1500, offering flexible repayment terms of up to 62 days. You can complete the online application in minutes and expect the funds to be deposited into your bank account within 24 hours. You have the option to repay the loan in installments or as a lump sum, based on your preference and budget.
The Best Solution for Bad Credit Urgent Loans in Montreal
Are you seeking a solution to a financial bind in Montreal? Do you have bad credit and worry that you won't qualify for a loan? If so, you should consider EmailMoneyNow, the best solution for Montreal bad credit urgent loans.
EmailMoneyNow is an online lender that caters to people with bad credit. We understand that life can be unpredictable, and there are times when you urgently need funds. That's why they offer quick and easy loans that can help you cover any unexpected expenses or emergencies.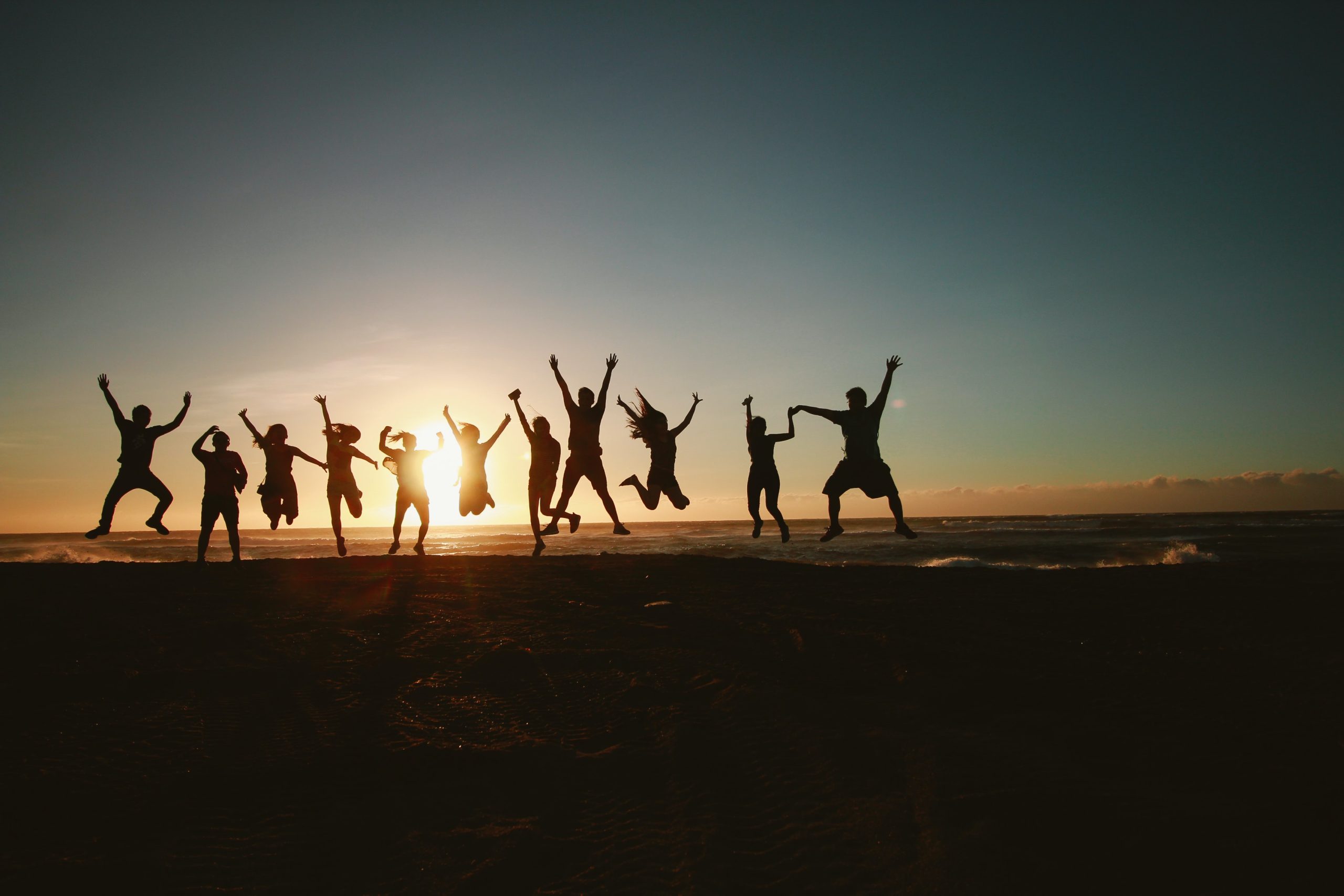 // Canada's top choice for loan providers
When encountering an unforeseen monetary crisis, rest assured that our loan services will provide you with swift and convenient funds. Bad Credit Urgent Loans in Montreal are the ideal choice for your loan requirements, offering a streamlined process for obtaining vital financial assistance precisely when it is needed.
Our utmost priority lies in delivering exceptional service to our valued clients, and we strive to provide loans that are easily accessible and secure. If you are in search of a reliable and trustworthy source of financial support, Email Money Now is your ultimate destination. Take the initiative today by submitting your application and securing the emergency loan that will enable you to overcome your financial obstacles with ease.
Loan Types we offer: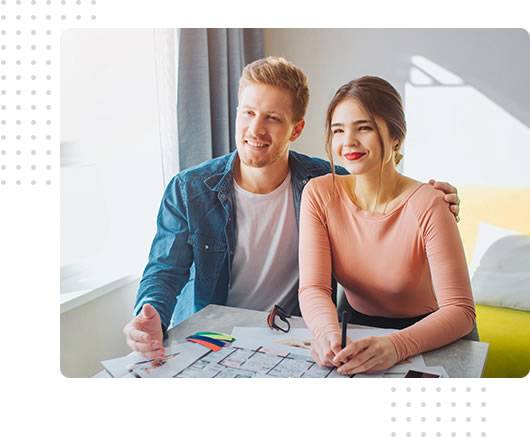 Our commitment to clients
We believe that you are the most crucial aspect of our business. As a result, we are devoted to ensuring you have the best possible experience when working with us.
The ideal loan for every situation

Bad credit loans
When our cars fail us and we have no money to fix them, we may feel hopeless and stuck. But there is a way out of this dilemma: our bad credit loans can help you get back on the road in no time.


Micro loan
Don't let your landlord stress you out over rent. We can help you cover it with a quick and easy loan from $300-$3,000, delivered to your bank account in less than a day after approval!


No credit check loan
When a medical crisis strikes, you need money fast and without hassle. That's why we offer loans that don't require a credit check, and that are sent to your bank account right away, with very little paperwork.


Payday Loan
You deserve to have some fun and follow your passions, and a loan can help you do that. A payday loan is perfect if you need some extra cash to spoil yourself before your next paycheck arrives.

A supportive friend for resolving financial issues.
Apply for a loan today and get the money tomorrow – our approval process is quick and hassle-free.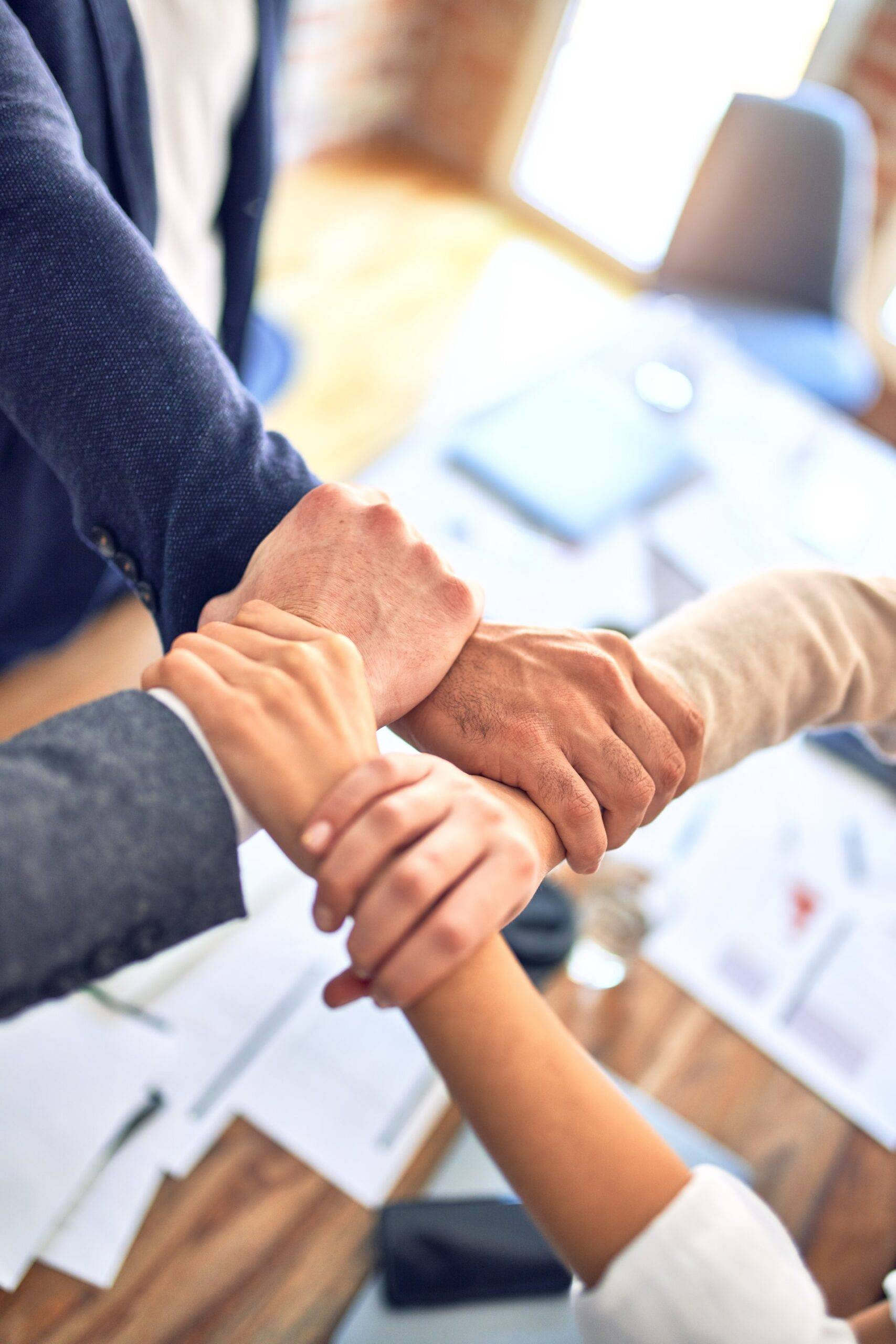 // Bad Credit Urgent Loans in Montreal
Enjoy easy loans with our quick 3-step process
01.
Complete our online application
Let us know how much money you need by completing our simple and fast application form.
02.
Await our approval
Your application will be approved by our skilled and professional agents.
03.
Access your funds directly in your bank account
The money will be sent to you via Interac e-transfer within a day after approval.