Montreal Fast cash loans
At Email Money Now, we recognize the struggles people face when dealing with financial hardships and the urgent need for cash. Our specialized service offers Montreal fast cash loans that are straightforward, fast, and secure. Our efficient process makes securing bad credit loans in Canada a breeze, with the funds potentially reaching your account within 24 hours.
Rely on us to help you conquer your financial hurdles and provide the support you need. Our fast cash loans in Montreal are designed to help you promptly address all your urgent expenses. Apply now for our emergency loans and experience the relief you deserve. With Email Money Now, you can access the financial aid needed to address challenges and improve your financial health.
// Montreal fast cash loans
At Email Money Now, we understand that unexpected financial crises can arise at any time, requiring immediate assistance. That's why we provide Montreal fast cash loans that are easily accessible via Interac e-transfer, even for those with low credit scores. Our goal is to provide financial assistance to everyone, regardless of their credit history.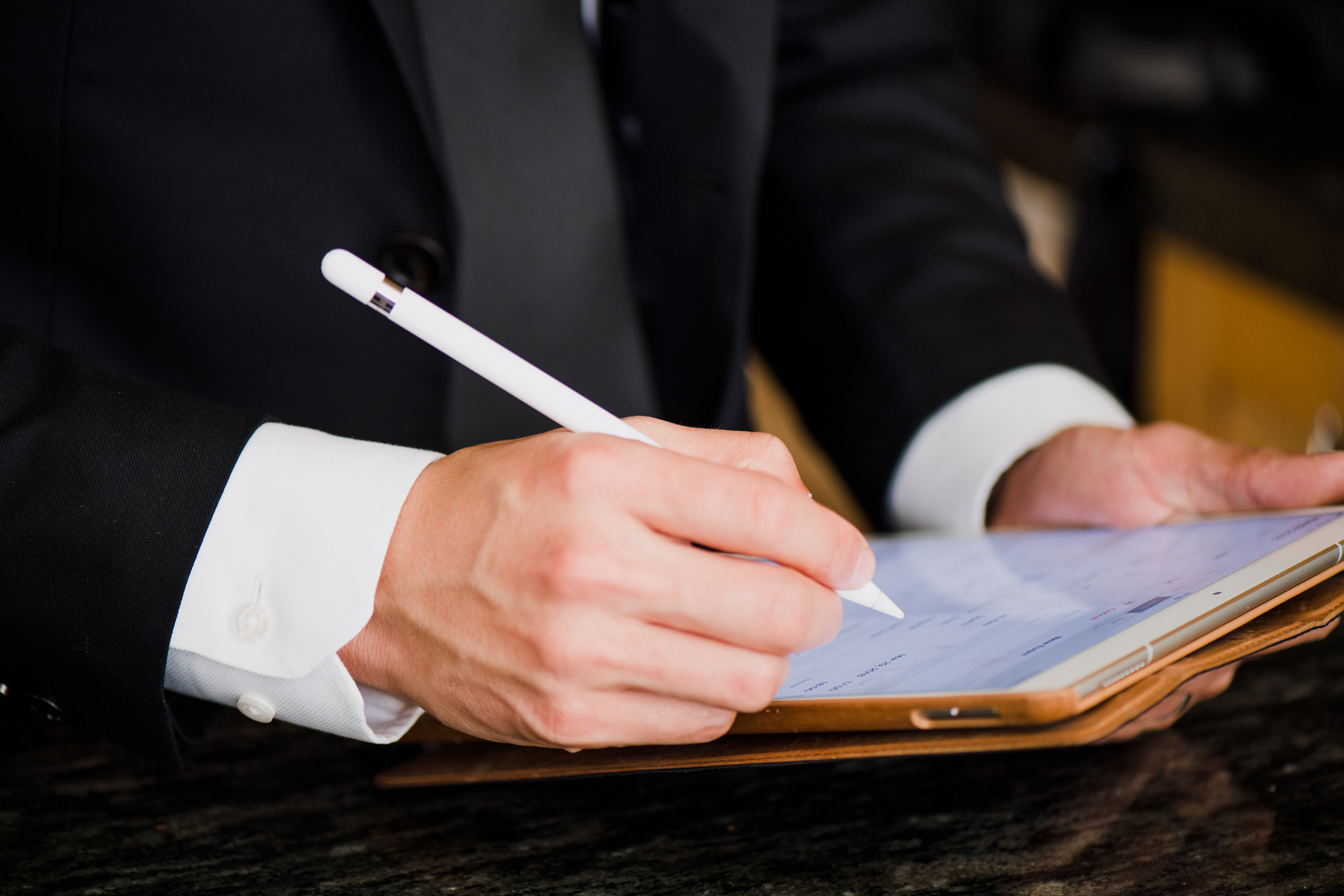 We offer loans to everyone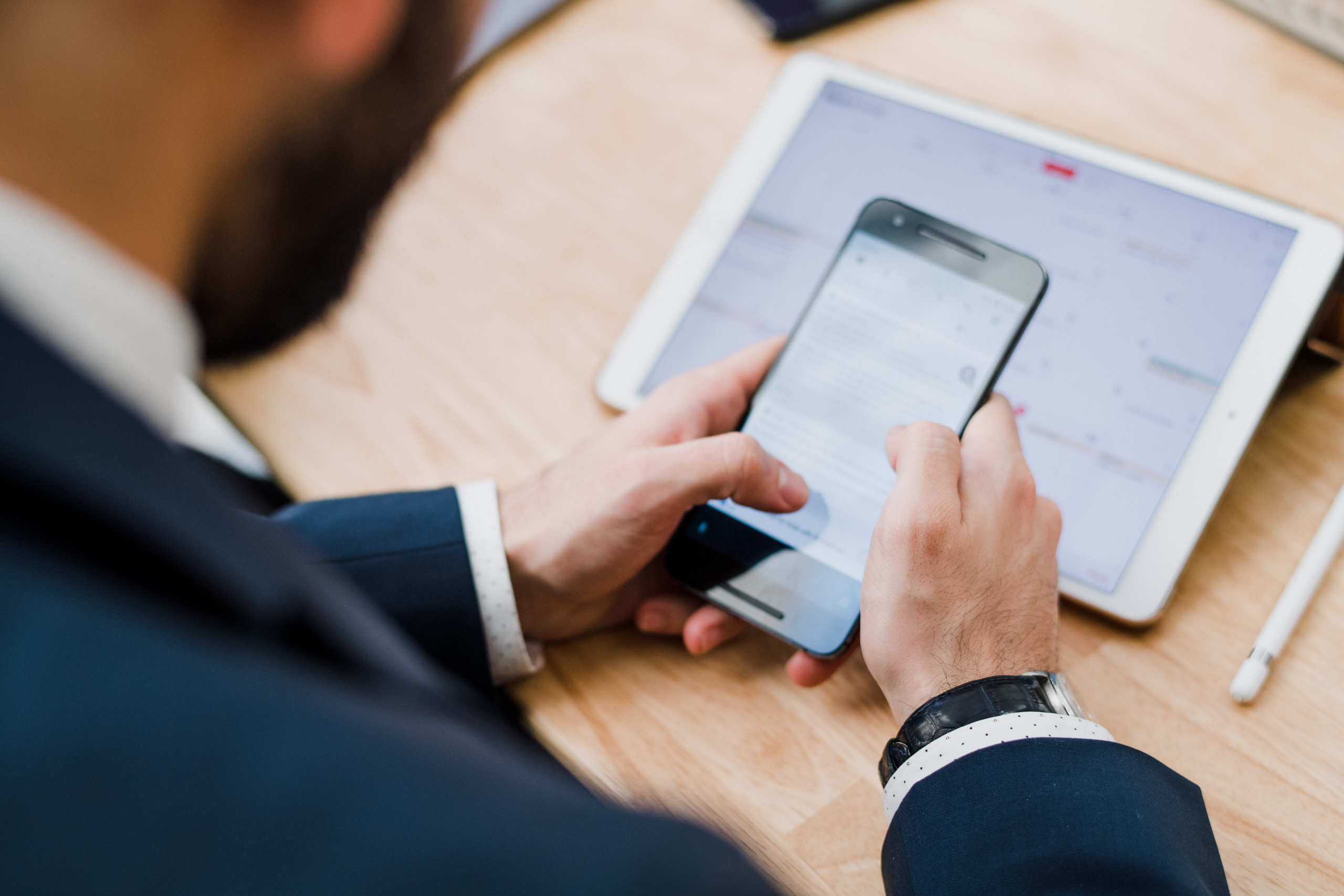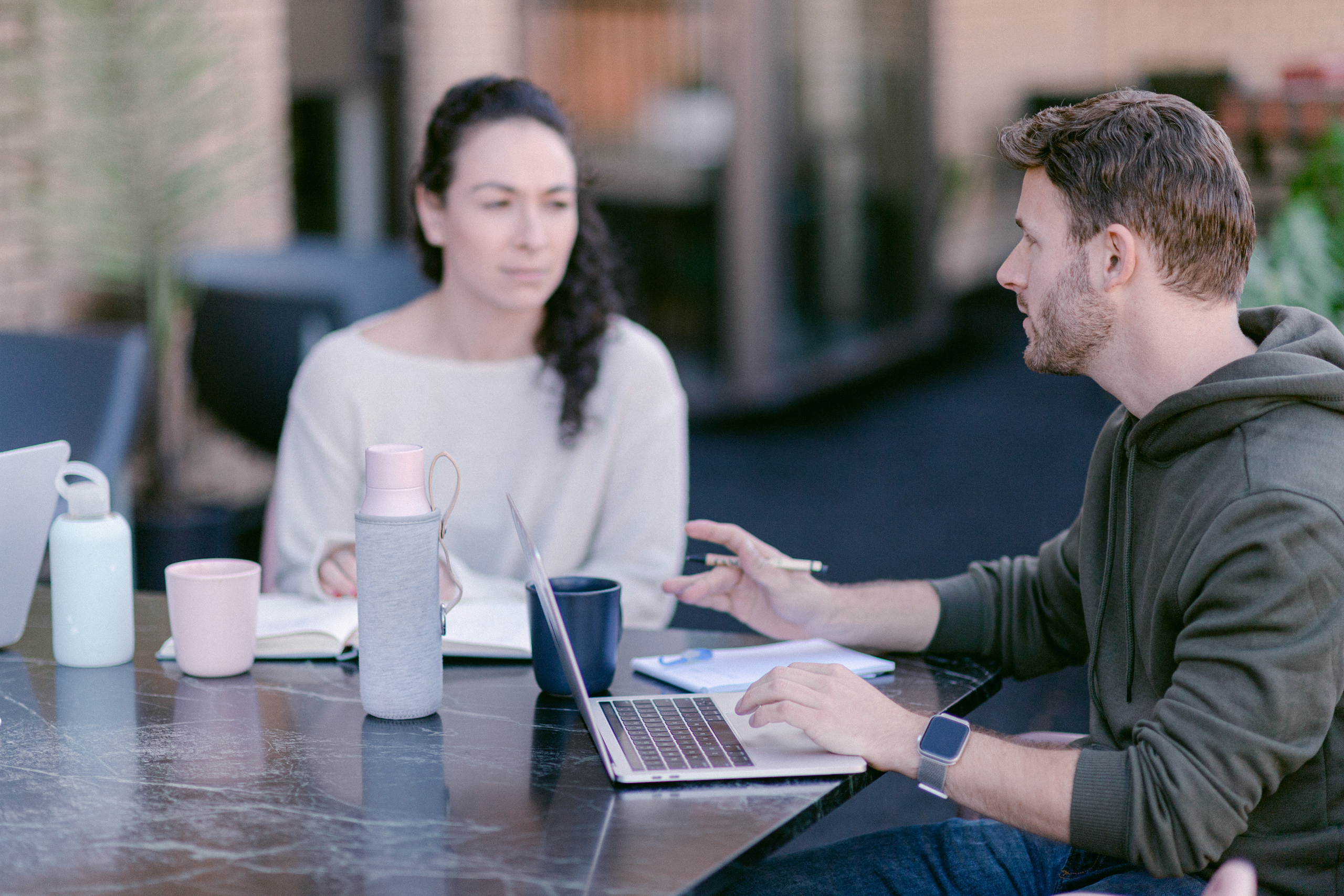 Our simple and secure approach allows you to acquire emergency loans, even with a poor credit rating. Our process consists of three easy steps:
Step 1: Submit your information
Complete our secure and user-friendly form with your accurate and thorough details, including any essential documents for processing.
Step 2: Examination of your information
Our team will promptly evaluate your information to determine if we can offer you the necessary support. We may request additional details if needed.
Step 3: Receive your funds
Once your Montreal fast cash loans application is approved or an offer meeting your needs is presented, we can transfer the funds directly to your bank account in as little as 24 hours
Why should you choose our Montreal Fast Cash Loans for your bad credit loan needs?
Here are some advantages we provide:
1. Quick approval:
Our rapid approval process enables you to obtain emergency loans for bad credit in Canada and address your urgent bills without delay.
2. Transparent terms and conditions:
We are dedicated to transparent transactions and agreements, offering fair interest rates and no hidden charges.
3. Online application for instant cash:
Our 24/7 online presence makes loan applications convenient. Complete our online form in minutes and receive the funds directly into your account. For any discussions, our customer service team is accessible through call, chat, or email.
4. No credit history check:
We realize that your credit score doesn't define you. That's why we provide loans without credit checks to deliver the cash you need swiftly.
Don't wait if you require cash in Canada. Apply for a bad credit loan with Montreal Fast Cash Loans and access the money you need without hesitation. Our goal is to simplify the loan process and help you navigate financial challenges.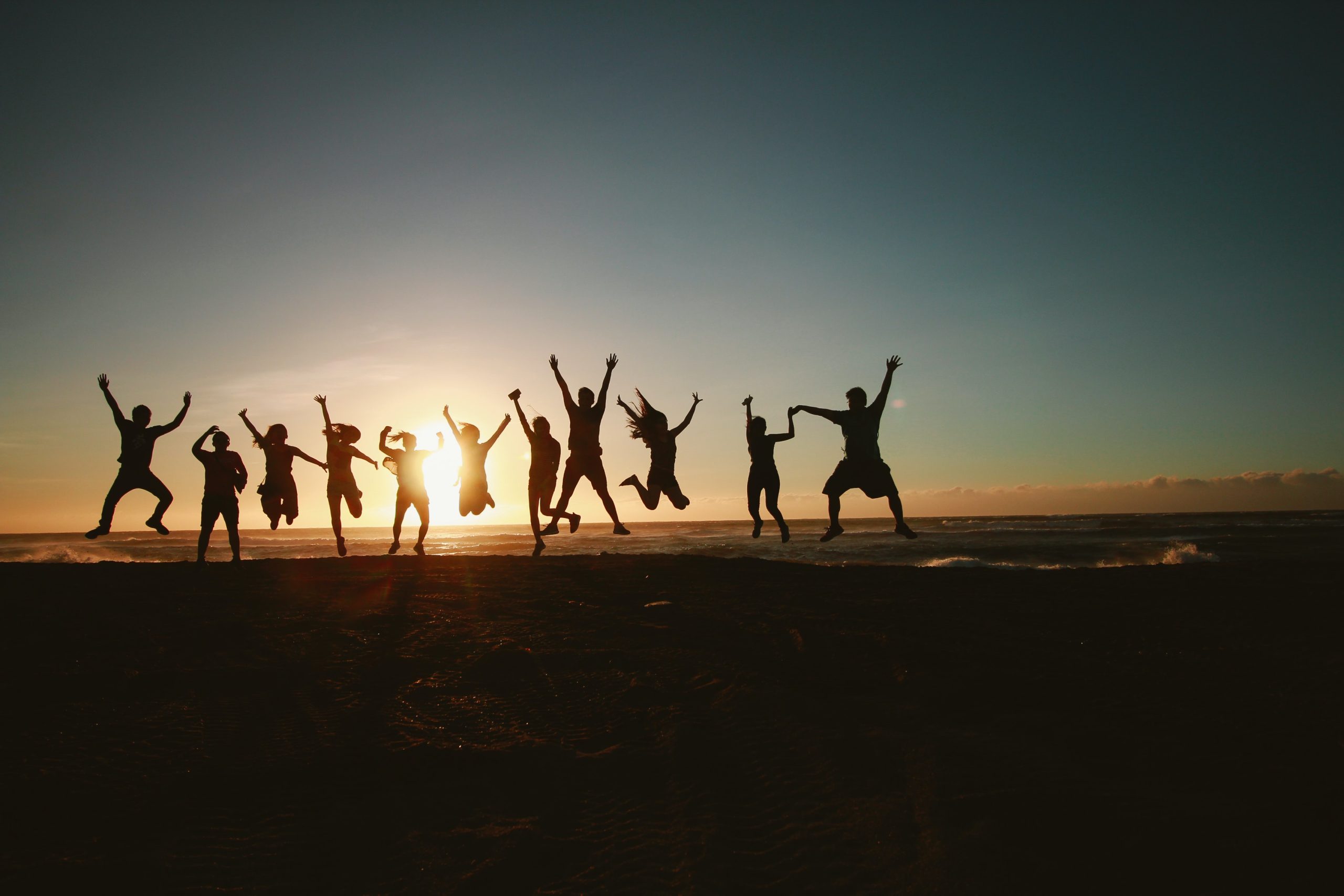 // Canada's top choice for loan providers
When facing a cash emergency, you can confidently apply for a loan with us, knowing we will supply the funds you need quickly and conveniently. Choose Montreal Fast Cash Loans for your emergency loan needs and enjoy the simplicity of obtaining financial support when it matters most.
We are committed to ensuring our clients receive the best possible service, with loans designed for accessibility and security. If you're seeking a dependable source of financial aid, look no further than Email Money Now. Apply today and secure the emergency loan necessary to triumph over your financial challenges.
Loan Types we offer: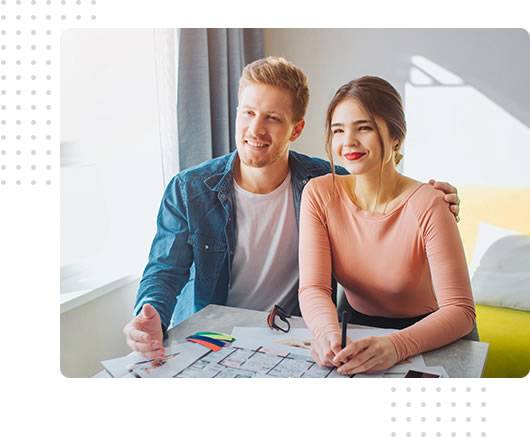 Our commitment to clients
We believe that our clients are the most important aspect of our business. As a result, we are devoted to ensuring you have the best possible experience when working with us.
The ideal loan for every situation

Bad credit loans
Cars play a vital role in our daily lives. But what do you do when it breaks down, your bank account is depleted, and getting a traditional loan seems out of reach? Our  bad credit loans offer assistance in such circumstances… 


Micro loan
Need to pay rent and avoid a tense situation with your landlord? Worry not; we have the perfect solution – a short-term loan ranging from $300-$3,000, transferred directly to your bank account within 24 hours of approval!


No credit check loan
Medical emergencies can occur at any time, and you shouldn't have to stress about affording the bill. Our no credit check loans are issued quickly, with minimal paperwork, and directly to your bank account.


Payday Loan
Loans aren't only for emergencies and unpaid bills; sometimes, they allow us to enjoy life and pursue our dreams. A payday loan is the ideal choice if you want to treat yourself but payday seems too far away.

Your
helping hand

for financial hurdles.
Our loan approval process is fast – submit your application by day's end, and you can expect the funds in your bank account the next business day.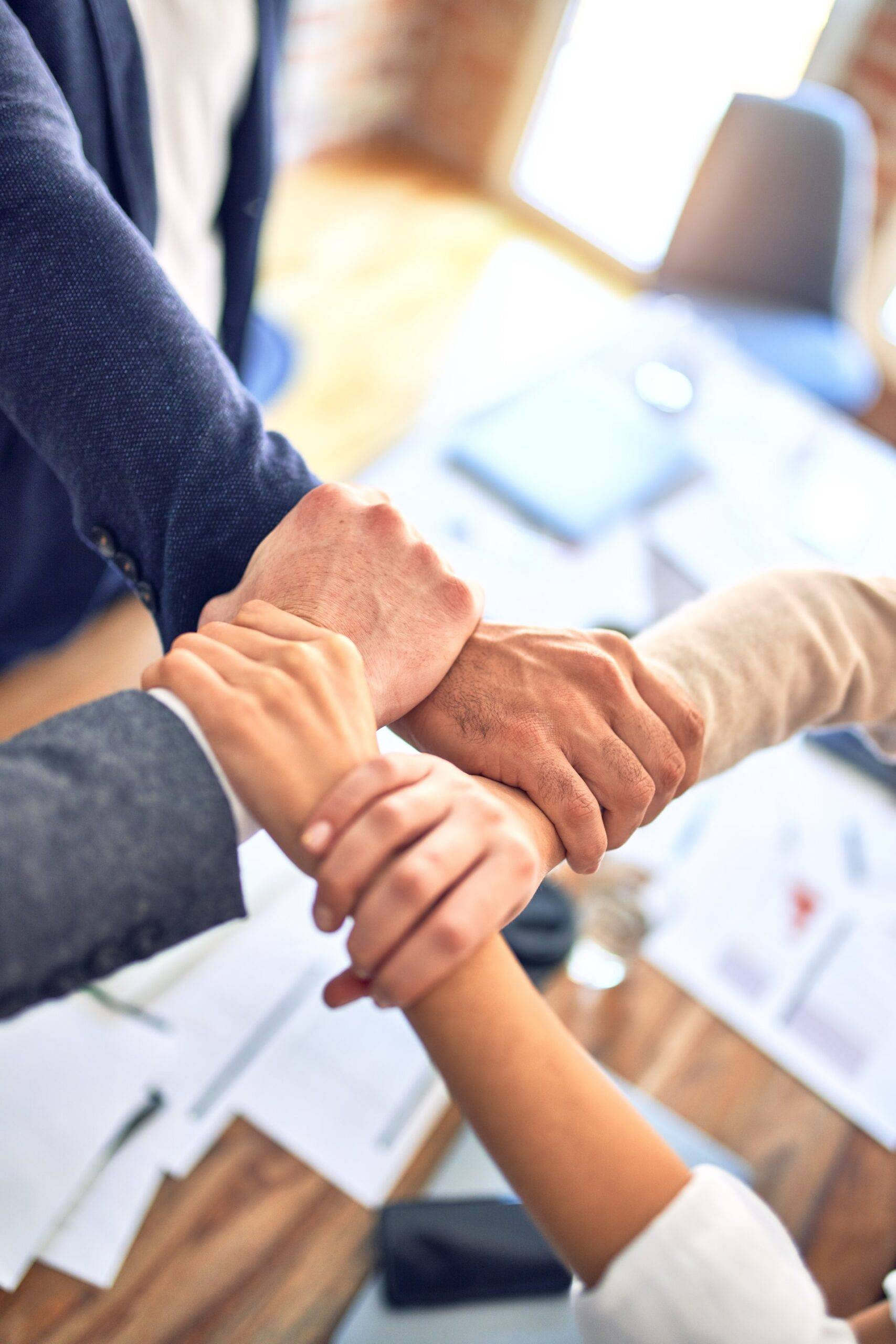 // Trusted by thousands of Canadians
Loans made easy with our
3-step loan process
01.
Complete our online application
Fill out our quick and straightforward application, specifying the loan amount you wish to apply for.
02.
Await our approval
Our experienced agents will review your application and grant approval.
03.
Access your funds directly in your bank account
Once approved, you can expect the money within the next 24 hours via Interac e-transfer.