Ottawa instant approval loans
Discover Email Money Now's commitment to assisting individuals in navigating financial challenges and accessing cash quickly. Our specialized service, Ottawa instant approval loans, prioritizes simplicity, efficiency, and security. Our streamlined process ensures a seamless experience in obtaining bad credit loans in Canada, allowing funds to be deposited directly into your account within a mere 24 hours.
Rely on our dedicated team to help you overcome financial obstacles and provide the assistance you require. Our purpose-built bad credit loans in Ottawa are designed to promptly address your urgent expenses. Don't waste time; apply now for our expedited loans to obtain the relief you rightfully deserve. With Email Money, you will discover the necessary financial support to conquer your difficulties and improve your overall financial stability.
// Ottawa Instant approval loans
If you face an unexpected financial emergency and need immediate help, Email Money Now is here for you. We offer instant approval loans in Ottawa that you can access through Interac e-transfer, even if you have a low credit score. We want to help everyone get the financial assistance they need, no matter their credit history.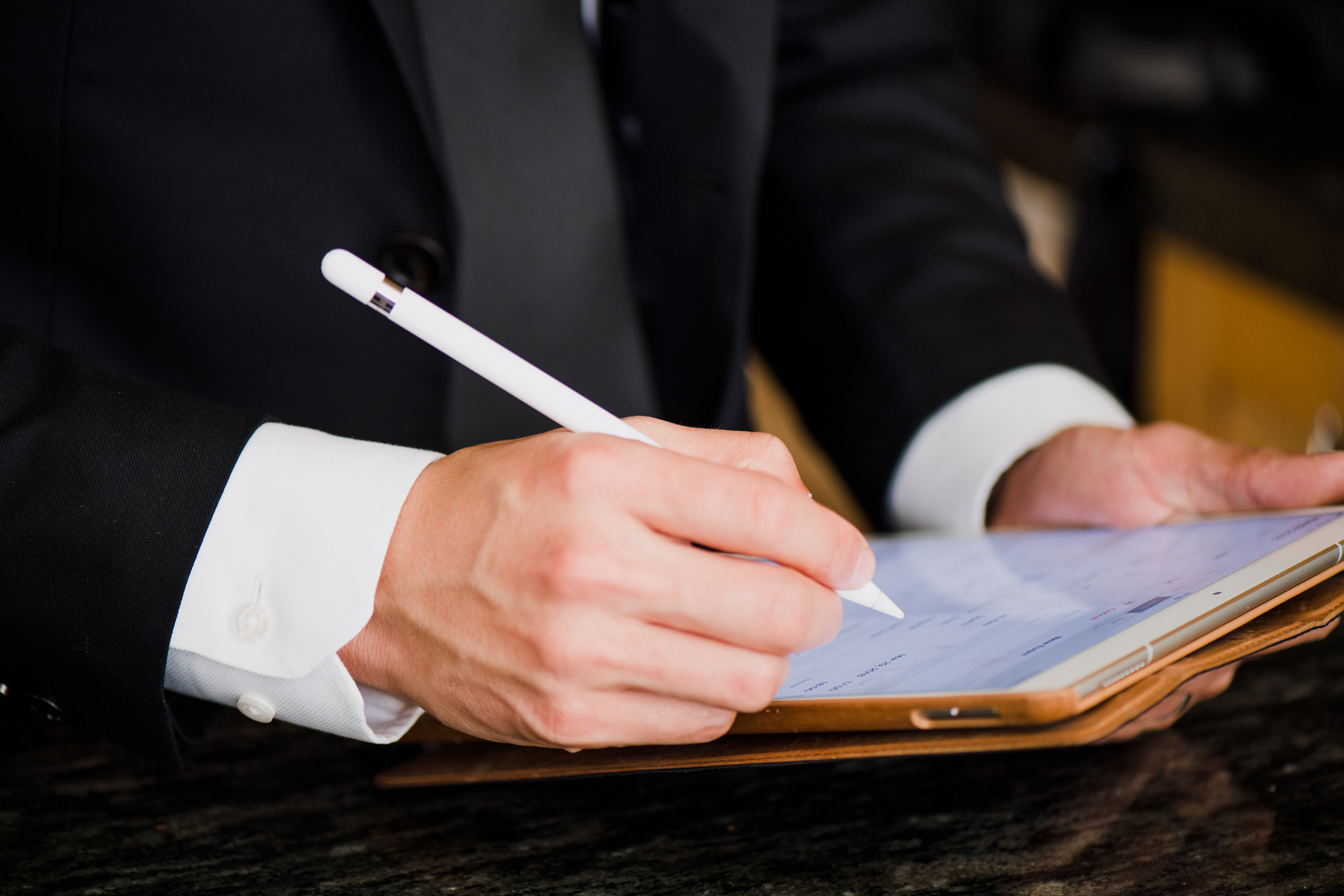 We offer loans for everyone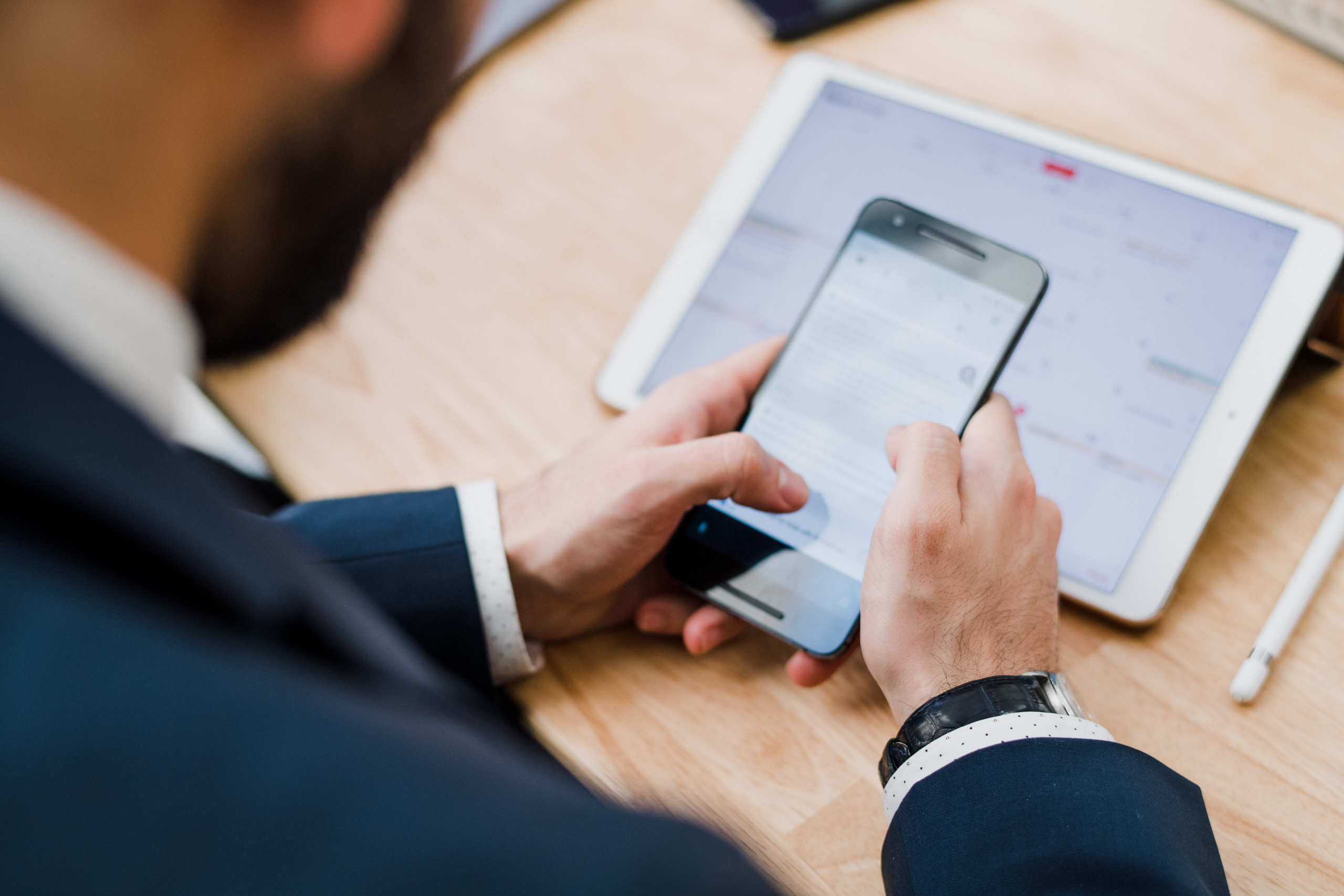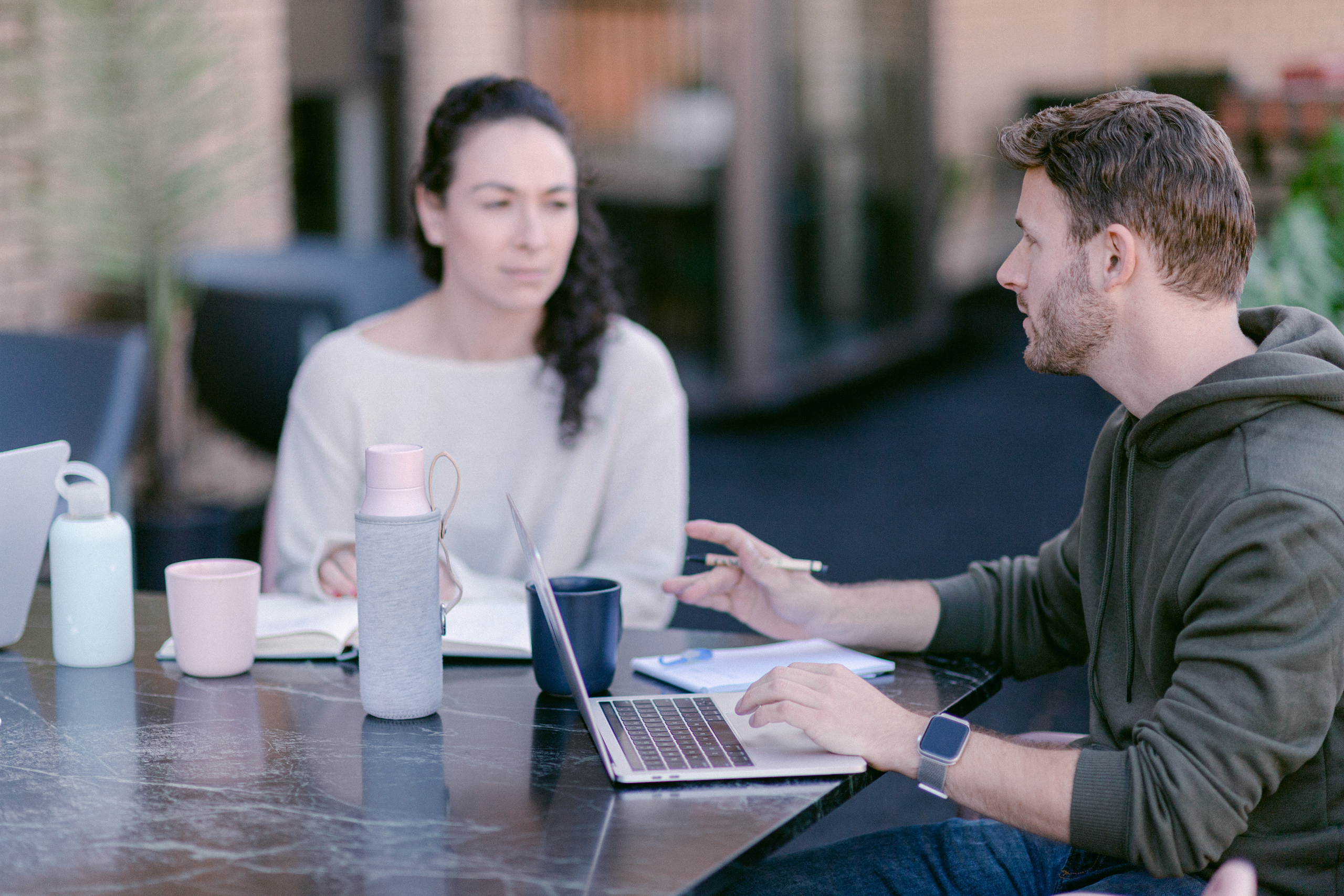 Discover a straightforward and secure solution to obtain instant approval loans in Ottawa, even with a less-than-perfect credit score. Our streamlined process follows two simple steps, ensuring user-friendliness and efficiency:
Step 1: Complete a comprehensive information submission
Effortlessly fill out our secure and user-friendly form, supplying accurate and detailed information, accompanied by any necessary documentation.
Step 2: Thorough evaluation of your information
Our team promptly examines your submitted details to assess the feasibility of providing the required assistance. In certain cases, we may request additional information to ensure a thorough evaluation.
Step 3: Rapid receipt of funds
Once your application for Ottawa instant approval loans is approved, or if you accept an offer that suits your specific needs, we swiftly transfer the funds directly into your designated bank account, typically within a mere 24 hours.
Why select Email Money for your fast cash loan requirements in Ottawa? Here's what sets us apart:
Swift approval process: Our accelerated approval system enables you to obtain urgent loans in Canada, even with a poor credit history, promptly addressing your immediate financial obligations without unnecessary delays.
Transparent terms and conditions: We commit to providing transparent transactions and agreements, guaranteeing fair interest rates and absolutely no hidden charges.
Convenient online application for quick cash: Our accessible online platform operates 24/7, allowing you to conveniently complete the loan application within minutes. Once approved, the funds you need will be directly deposited into your bank account. Our dedicated customer service team is available via call, chat, or email to assist with any inquiries you may have.
No credit history check required: We understand that your credit score doesn't define your financial needs. Therefore, we offer loans without credit history checks, ensuring a swift provision of the cash you require.
Do not hesitate if you find yourself in need of urgent funds in Canada. Take advantage of our Ottawa instant approval loans by applying with Email Money, and effortlessly receive the necessary funds without any hassle. Our primary objective is to make the loan process stress-free and provide the support you need to overcome your financial challenges.
// Canada's leading choice for loan services
We're here to support you!
Are you facing a financial crisis? Get a loan with confidence, knowing that we'll deliver the funds you need in no time. Choose Ottawa Instant Approval Loans for your emergency loan needs and enjoy the ease of getting financial assistance when it matters the most.
We are committed to ensuring our customers get excellent service, offering loans designed for convenience and security. If you're looking for a trustworthy financial aid provider, look no further than Email Money Now. Apply now and get the emergency loan you need to overcome your financial challenges.
Loan Types we offer: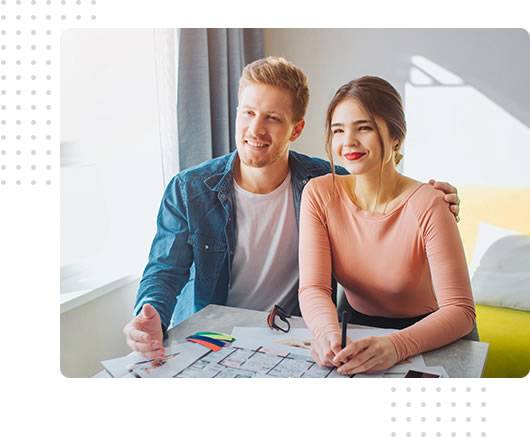 We're devoted to our clients.
We believe that you are the most crucial aspect of our business. As such, we're dedicated to ensuring you have the best possible experience with us.
The ideal loan for every situation

Bad Credit Loans
When you have no money in your bank and a regular loan is not an option, unexpected home repairs can cause a lot of stress. Our loans for bad credit can help you deal with such situations, giving you the money you need to fix those urgent issues.


Micro Loans
Don't let an unexpected medical bill drag you down into more debt. We have the ideal solution for you – a short-term loan from $300 to $3,000, deposited straight into your bank account within a day of getting approved!


Payday Loan
Loans can help you not only with emergencies or bills, but also with enjoying life and traveling to your dream destinations. A payday loan is the best option if you want to pamper yourself but your next paycheck is too far away.


No Credit Check Loans
Educational expenses can add up quickly, and you shouldn't have to worry about securing the financial means to cover tuition or fees. That's why our no credit check loans are processed rapidly, with minimal paperwork, and deposited straight into your account.

Your all-in-one
solution

for financial dilemmas.
You can get our loans quickly – just apply before the day is over, and you can expect your money to be in your bank account the following business day.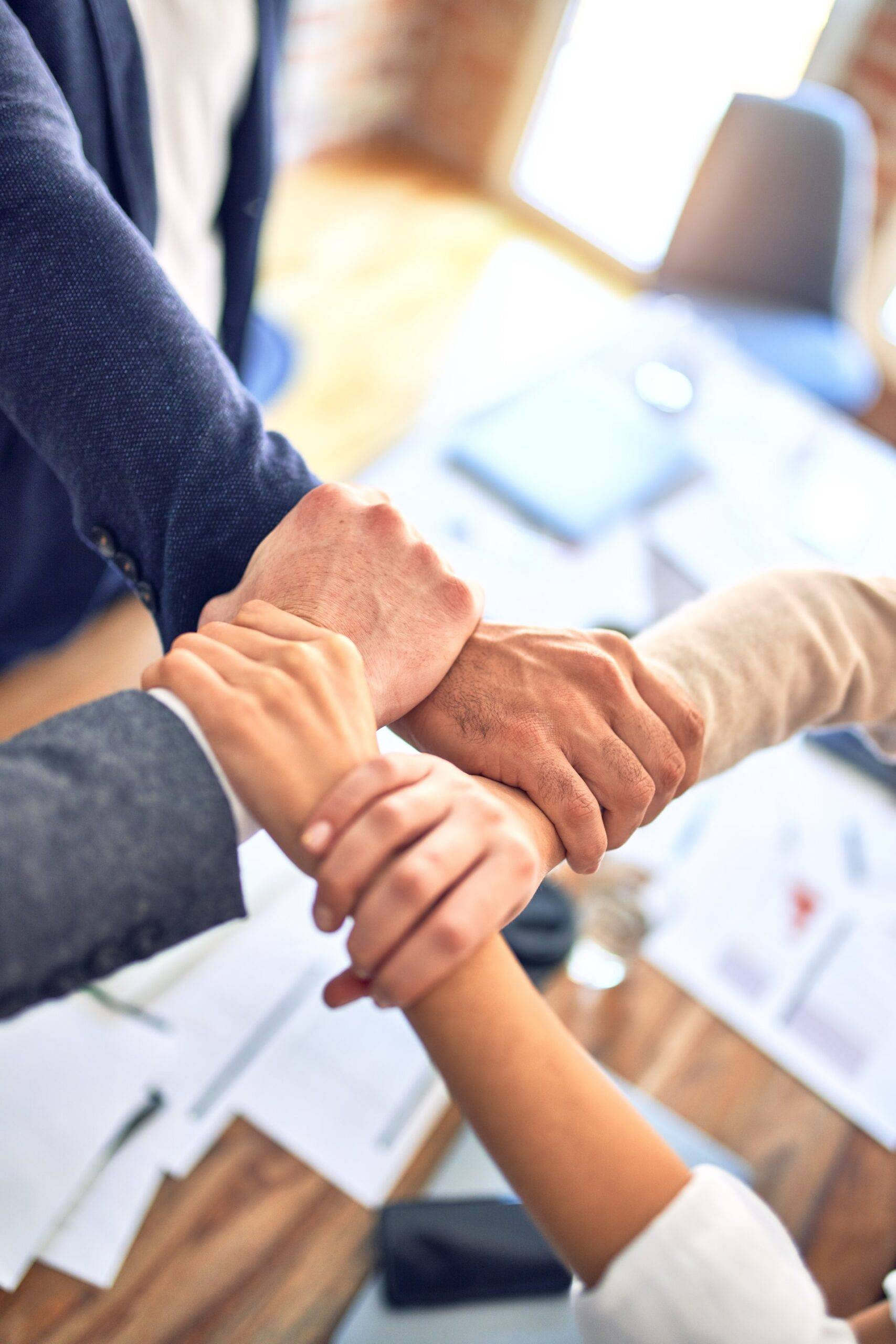 // Trusted by thousands of Canadians
Effortless loans with our
3-step process
01.
Complete our online application
Complete our simple and easy application and let us know how much money you need to borrow.
02.
Await our approval
Our experienced agents will evaluate and approve your application.
03.
Access your funds directly in your bank account
Once approved, you can look forward to receiving the money in 24 hours or less through Interac e-transfer.