payday loans CANADA 
When you are struggling with an emergency or unexpected bill, you don't have too much time to go to a local bank and wait hours in line before starting the long and complicated loan application process. We offer you an incredible opportunity to apply for a payday loans in Canada and access the cash you need pretty quickly.
Our loan application approval process is fast. As long as you submit your application before the end of the business day, you will typically have the money in your bank account the next business day. We value our customers and always strive to provide the best loan application experience possible.
Our experienced team of customer care agents will always be on standby to offer assistance in case you encounter issues during the application process.
We understand that cash emergencies can come up at the most inopportune time, and you need prompt assistance. That's why we offer Payday loans in Canada via Interac e-transfer even those with a bad credit score!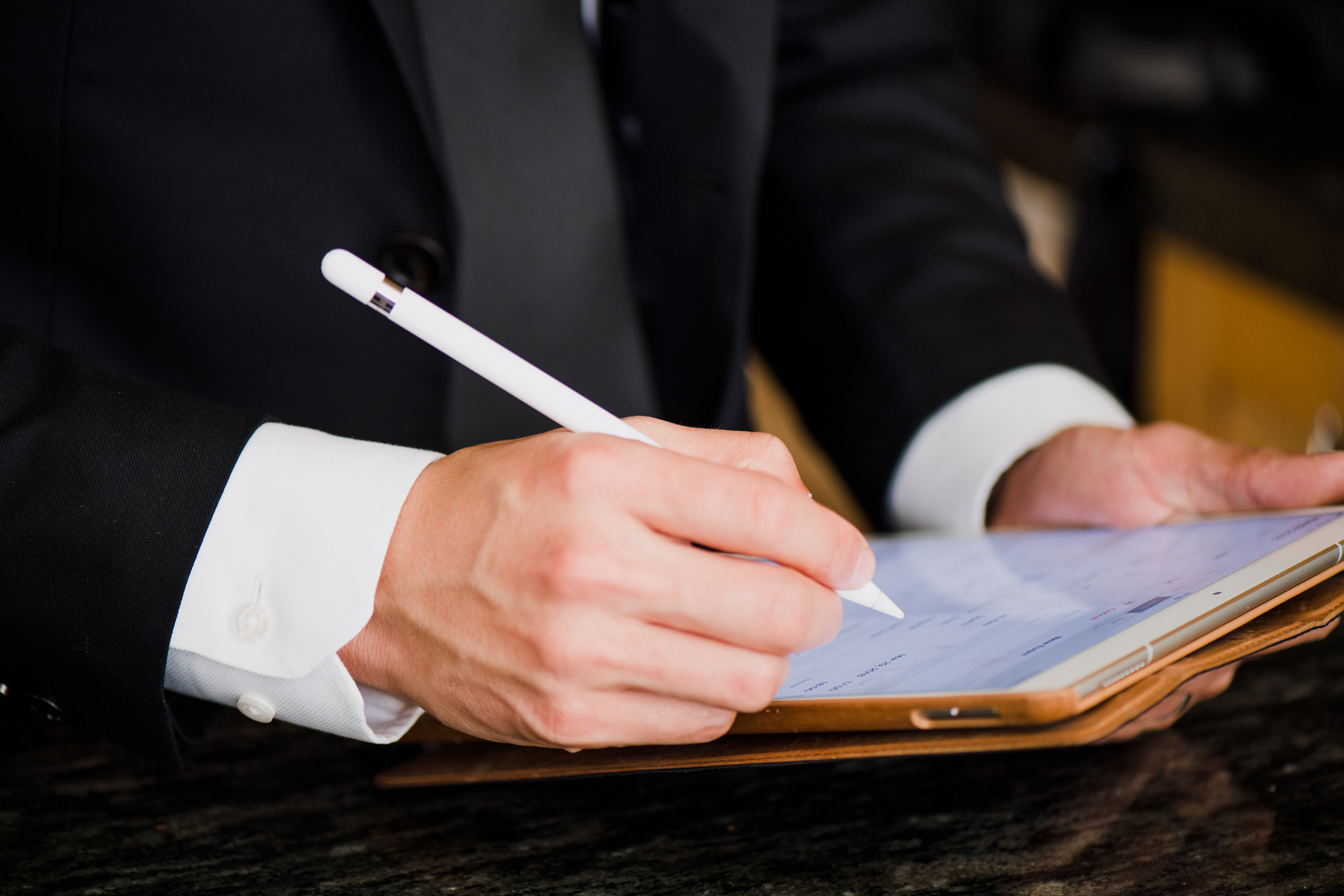 We offer loans to everyone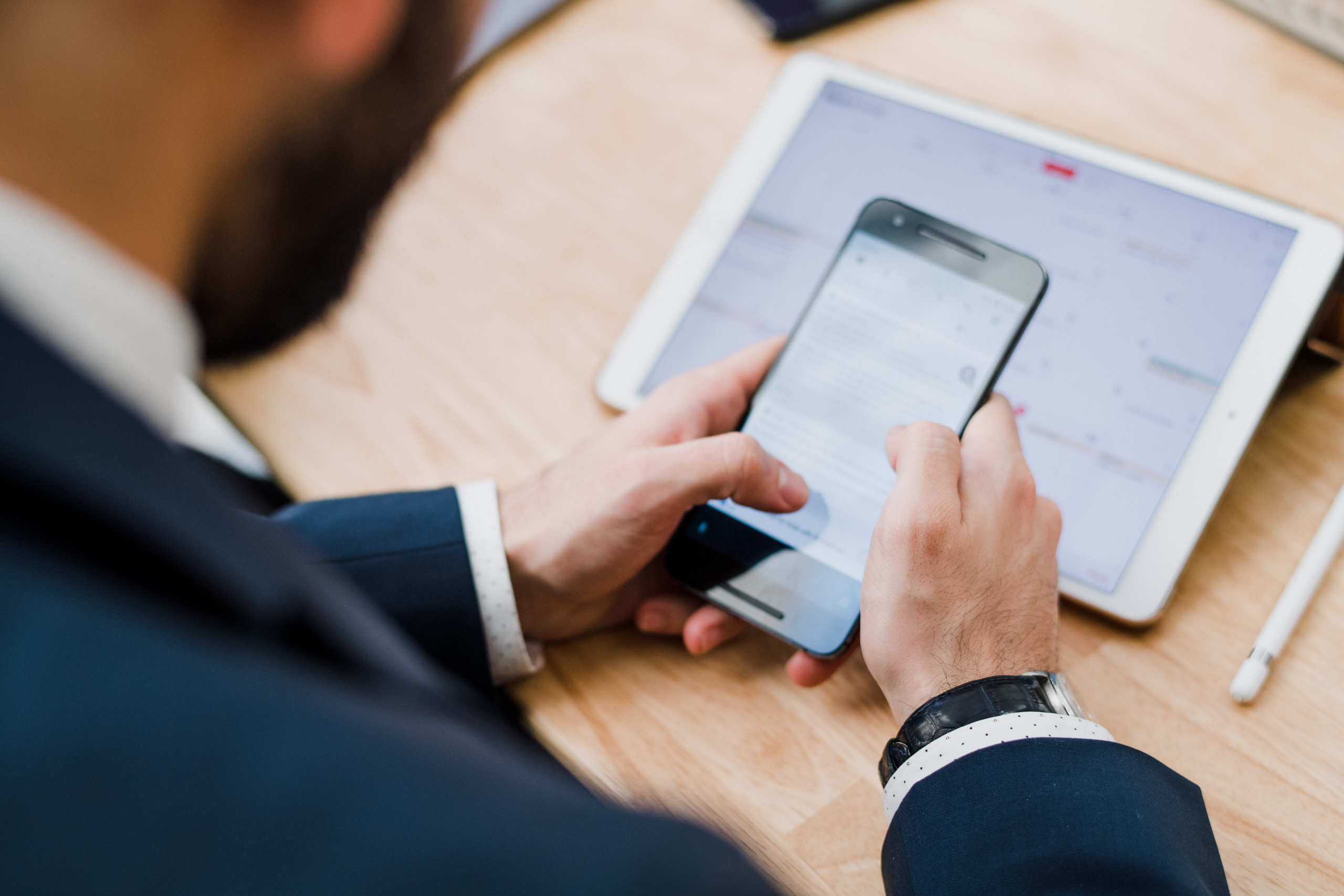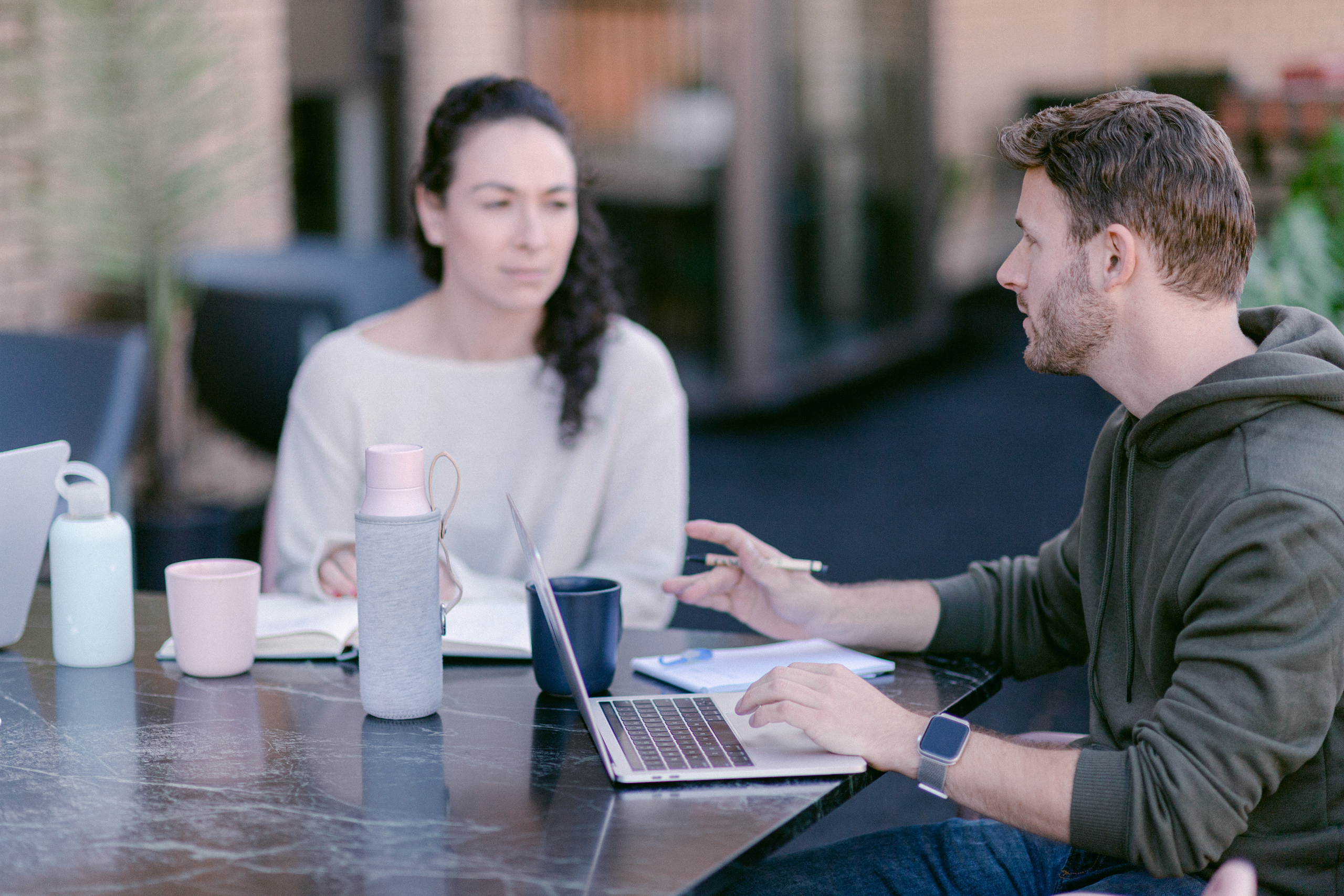 Payday loans Canada
We are one of the best payday loans companies in the region and provide borrowers with almost instant loan decisions. As long as you provide us the correct information about yourself, your loan application will be processed almost instantly. We don't keep you waiting because we understand that you are in a tight situation and want to sort things out as quickly as possible. Are you looking for an effective solution to your emergency financial needs? Apply for a payday loans with us today and experience the difference.
Clear terms & conditions
We provide our clients with clear and easy-to-understand terms and conditions. When you apply for a payday loans in Canada from us, you will know precisely what you are getting into to make an informed decision. Transparency and honesty are some of our core values that we will always uphold. You can customize your loan amount to suit your needs, and we will let you know how much you will be expected to pay back and when.
We believe that this is crucial information that can help you decide whether you want to borrow from us. We also provide you with amazing customer service via our skilled team of customer care agents. Feel free to reach out to us if you need clarification or have some questions to ask. We offer both email and phone support.
We guarantee safety & privacy
We understand that applying for a payday loans through online can be quite tricky and risky. Most people feel concerned about their private data and how it will be stored. We value your safety, privacy, and security.
We don't share information about our clients with third parties and do everything possible to ensure nobody has access to your details. From the loan application stage to funding and disbursement, we are 100% responsible for handling your data, and we don't involve third parties in the process. Furthermore, we don't sell any private customer data because we understand the severe consequences of such an action. Do you need some quick cash to settle an emergency or unexpected bill? Apply for our online payday loan today and experience the real meaning of convenience! We are always ready to serve you.
// Canada's favourite loan provider
Our loans are designed to give you the quick cash you need in emergencies. We are committed to making the loan experience as friendly, fast, and easy as possible.  Our application process is simple and straightforward, and we provide you with an instant decision on the outcome of your loan application.
Loan Types we offer: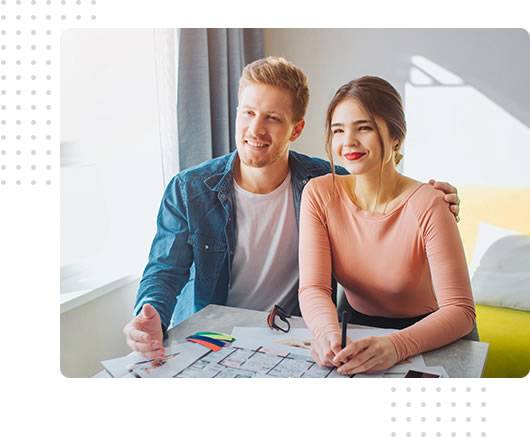 We are dedicated to our clients.
We believe that you are the most significant part of our business. Therefore, we are dedicated to ensuring you receive the best possible experience when you come to us.
The perfect loan for every situation

Micro Loan
Your rent is due and you want to avoid an uncomfortable situation with your landlord? Don't worry, we have just what you are looking for – a short term loan between 300$-3000$ directly transferred into your bank account within 24 hours of approval! 


Bad Credit Loan
Our cars are part of our everyday life and help us getting to work or to a supermarket to buy our food – but what when it breaks, the bank account is empty and an approval for a traditional loan is just too good to be true? Our bad credit loans offer help in situations like that. 


No Credit Check Loan
Medical emergencies can happen anytime and no matter if they concern you or one of your loved ones, you never should have to worry about having the financial means to cover a bill – that's why our no credit check loans are issued fast, with significantly less paperwork and directly into your bank account. 


Payday Loan
Loans can not only be used for emergencies and unpaid bills, sometimes they simply allow us to enjoy life and fulfill ourselves or one of our loved ones the dream of travelling. A Payday loan is the right choice for you if you want to spoil yourself but your next payday is too far away. 

Your one-stop
solution

for financial problems.
The approval process for our loans is quick. – as long as you submit your application by the end of the day, you can expect your funds to arrive in your bank account the next business day.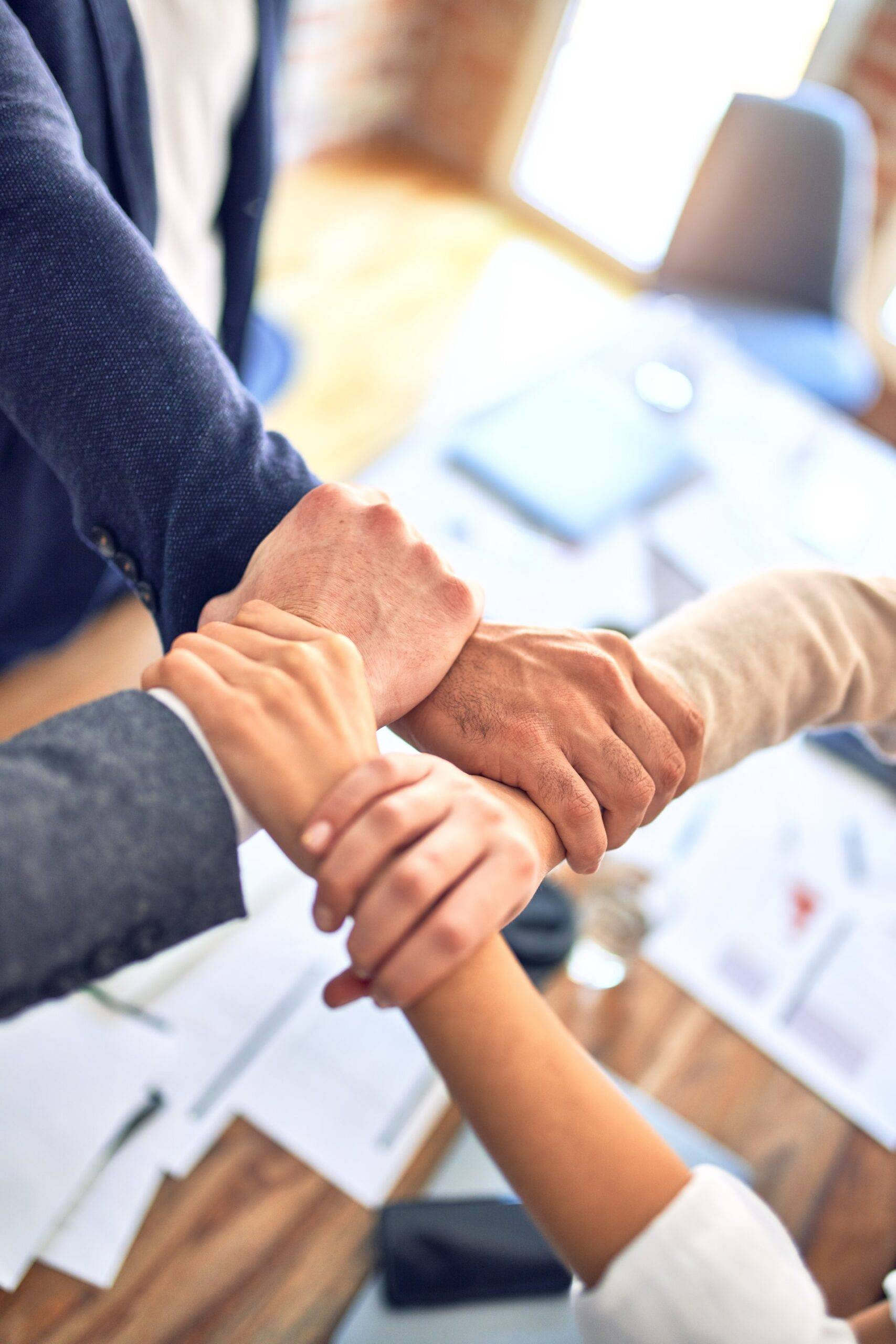 //  We'll ensure your needs are fully met.
Loans made easy with our
easy 3-step process
01.

Fill out our online application

 Fill out our quick and simple application and let us know the loan amount you would like to apply for. 
02.

Wait for our approval

 Our experienced agents will review your application and approve your application.
03.

Receive your funds directly into your bank account

 After you have been approved, you can expect the money to arrive within the next 24 hours via Interac e-transfer.