Toronto micro loans
Navigating financial hardships can be daunting, and having immediate access to funds can be a lifesaver. At Email Money Now, we are here to help with our Toronto micro loans service. Our streamlined system ensures seamless acquisition of micro loans in Canada. With the potential for funds to be deposited directly into your account in as little as 24 hours, financial relief is within reach.
We are dedicated to helping you overcome financial challenges and providing the monetary support you require. Our micro loans in Toronto are designed to quickly address your urgent expenses. Apply today for our prompt loans and experience the relief you rightfully deserve. With Email Money Now, your financial improvement and stability are our top priorities.
Financial emergencies are unpredictable and require swift action. That's why Email Money Now offers Toronto micro loans that are quickly accessible via Interac e-transfer, even if your credit score isn't perfect. Our mission is to offer financial solutions to all, irrespective of their credit background.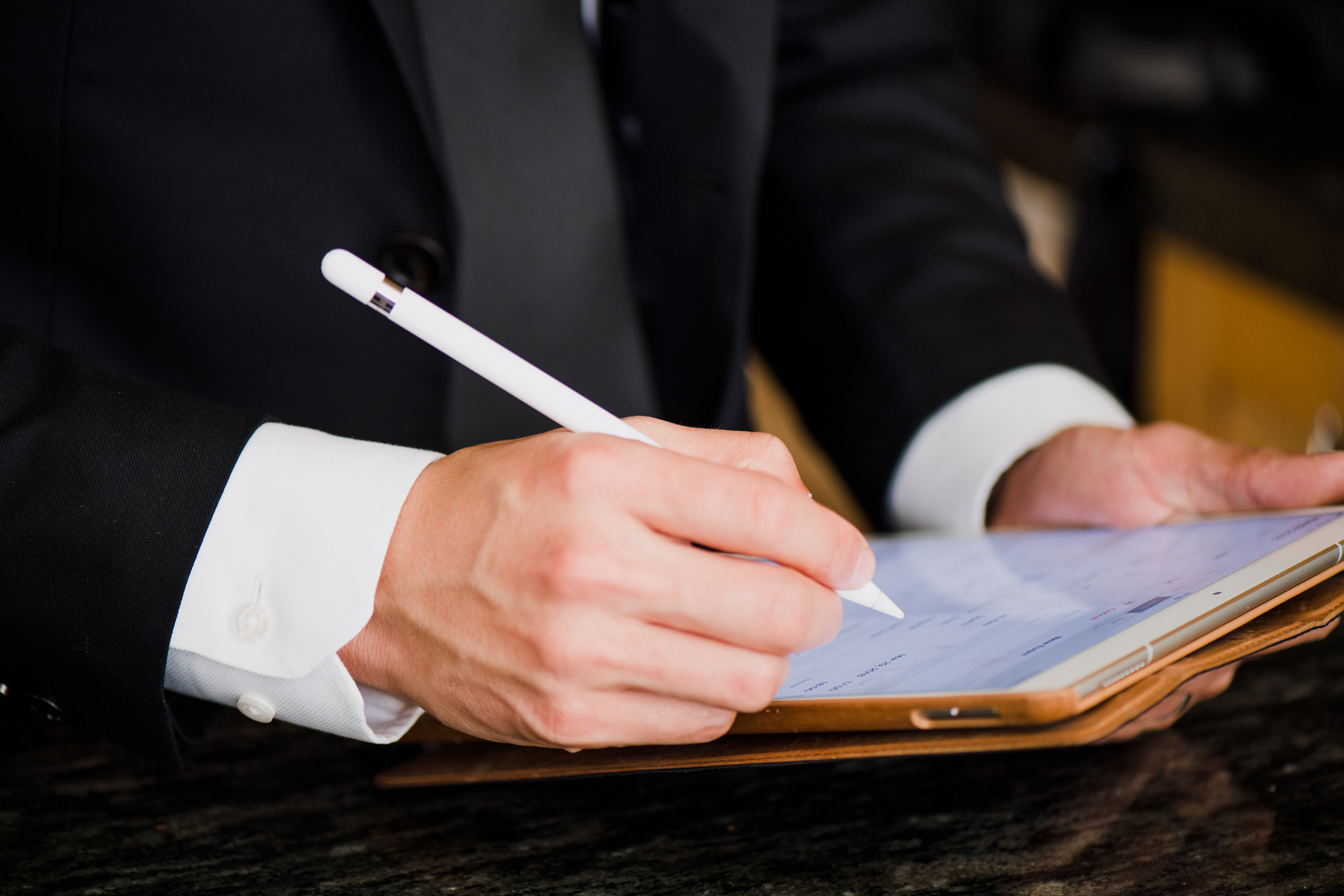 We offer loans to everyone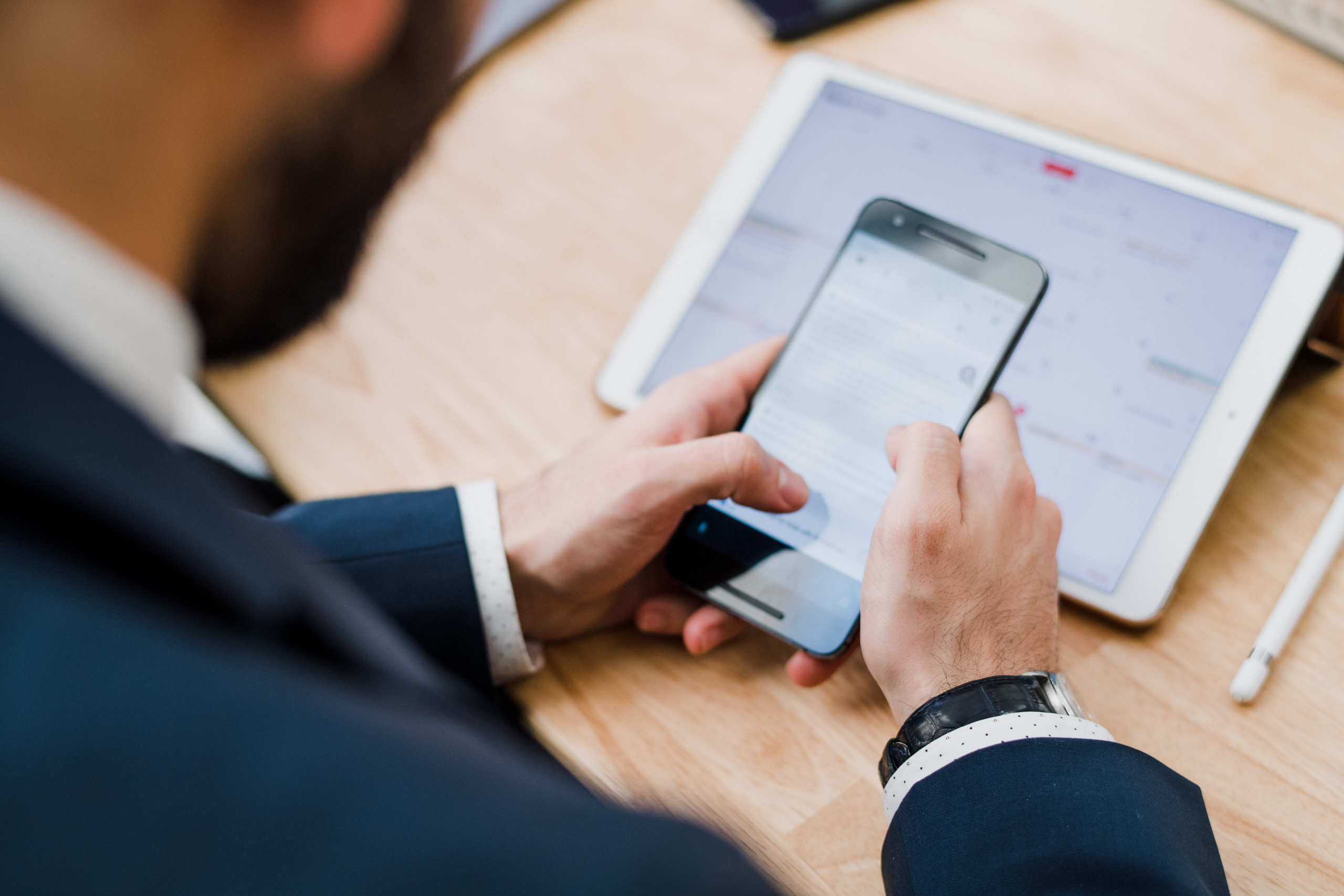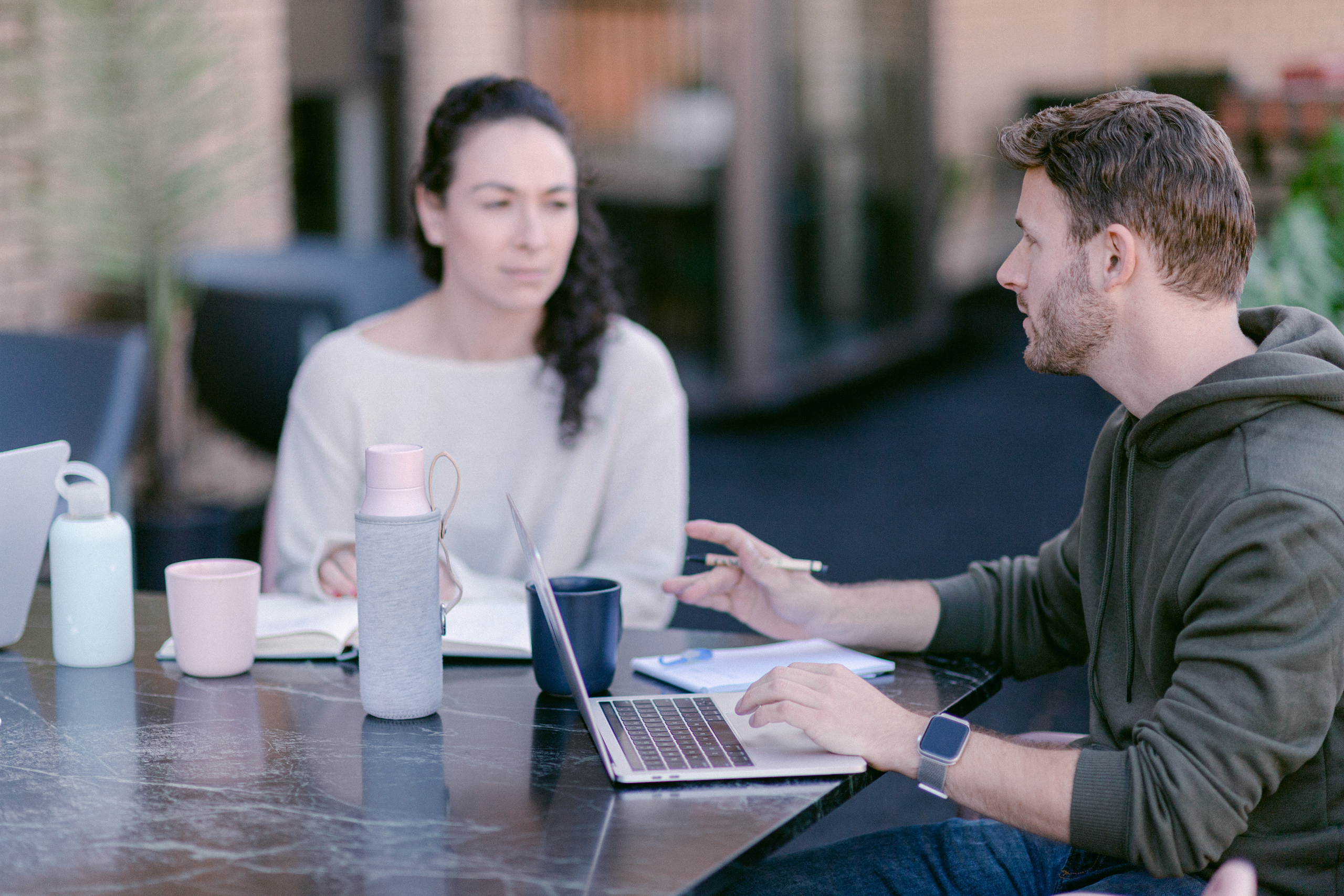 We provide an uncomplicated and secure method for you to secure urgent loans, even with a less than stellar credit score. Our procedure is streamlined and involves three easy steps:
Step 1: Share your Information
Complete our secure and straightforward form with accurate and comprehensive details, including any relevant documents for processing.
Step 2: Submission Review
Our dedicated team will promptly examine your submitted information to determine if we can extend the help you need. If necessary, we might request more details.
Step 3: Money Disbursement
Once your Toronto micro loans application is approved or we receive an offer that meets your needs, we can deposit the funds directly into your bank account within a day.
Why choose our Toronto Micro Loans for your micro loan needs?
Here are the benefits we provide:
Swift Approval: Our rapid approval process ensures you receive prompt micro loans in Canada and promptly address your urgent bills.
Transparent Operations: We uphold transparency in our transactions and agreements. Expect fair interest rates and no hidden charges with us.
Online Application for Rapid Cash: Our services are available 24/7 online, making loan applications convenient. Complete our online form in minutes and wait for the funds to be deposited directly into your bank account. For any queries, our customer service team is readily available through call, chat, or email.
No Credit Check: We understand that your credit score isn't the only aspect that defines you. That's why we offer loans with no credit history checks to offer you the cash you need promptly.
If you're in Canada and in urgent need of cash, don't hesitate any longer. Apply for a micro loan with Toronto Micro Loans and secure the money you need without any delay. We aim to make the loan process as hassle-free as possible and assist you in overcoming your financial challenges.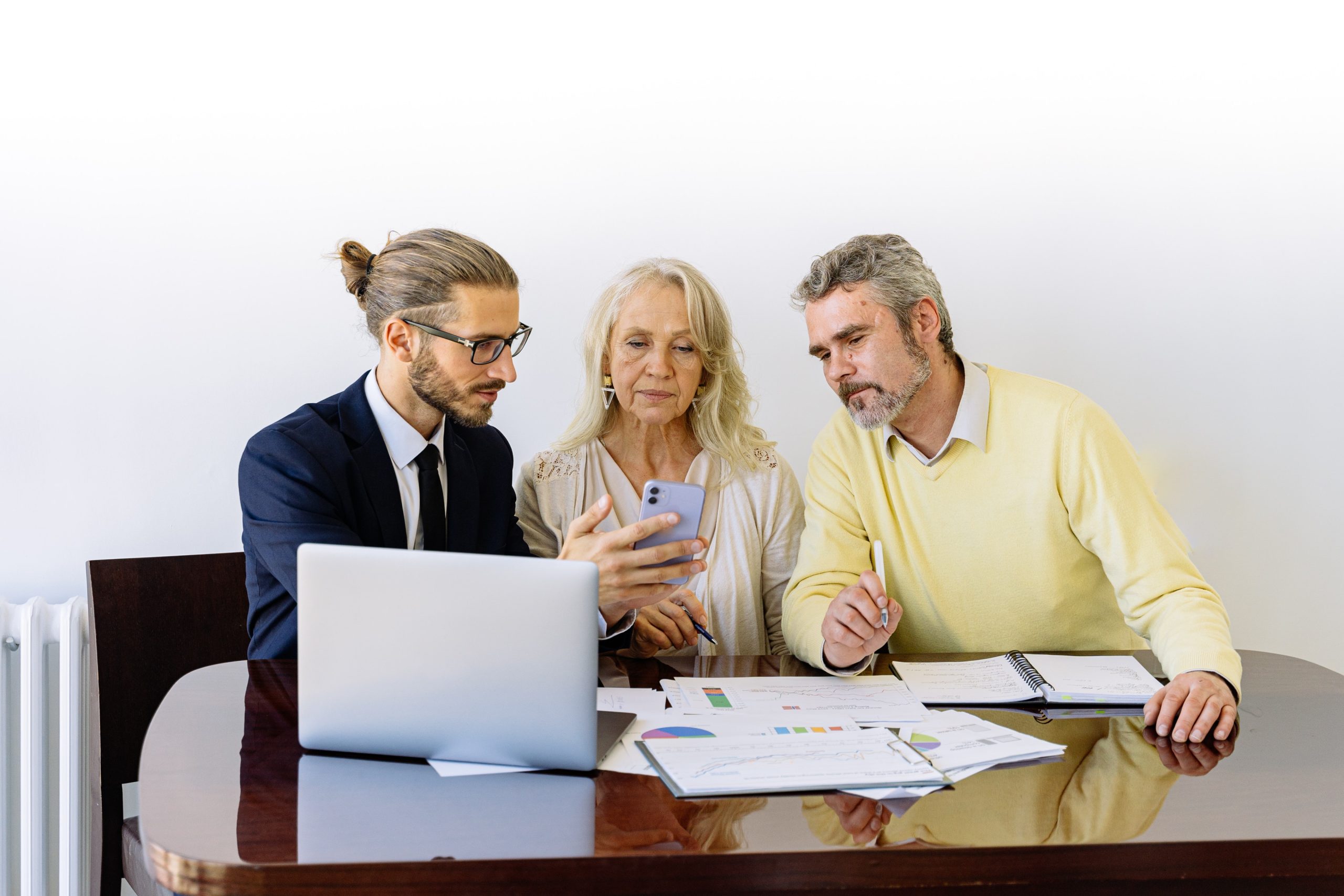 //Canada's go-to choice for loan services
In a financial crunch? Apply for a loan with certainty, knowing that we'll swiftly provide the necessary funds. Opt for Ottawa Swift Cash Loans for your urgent loan needs and experience the ease of acquiring financial help when it's most important.
We're dedicated to ensuring our customers receive exemplary service, with loans designed for ease of access and security. If you're seeking a dependable financial aid source, Email Money Now is the answer. Apply today and secure the urgent loan you need to navigate your financial obstacles.
We offer various loan types: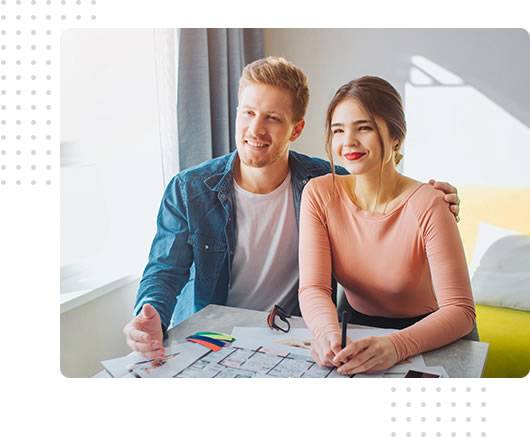 We prioritize our clients.
We hold the belief that our clients are the core of our business. Hence, we're committed to ensuring you have the best possible experience when engaging with us.
Diverse loans for diverse situations

Bad Credit Loans
Our vehicles are integral to our daily routines, but what happens when one breaks down and your bank account isn't prepared for the repair costs? Or traditional loan approval seems unlikely? Our 
bad credit loans are designed to assist in such predicaments.


Micro Loans
Does an upcoming expense have you on edge? Perhaps rent is due and you want to avoid a strained relationship with your landlord? Our micro loan option has you covered – a short-term loan ranging from $300-$3000, directly transferred to your bank account within a day of approval!


Payday Loan
Loans aren't always about emergencies or unpaid bills. Sometimes, they can facilitate life's pleasures, like fulfilling a dream vacation. Our Payday loan is an ideal choice if you're looking to indulge but the next paycheck seems too far away.


No Credit Check Loans
Medical emergencies can occur without warning, and finances should be the least of your concerns during such times. Whether it's you or a loved one in need, our no credit check loans are issued promptly, require significantly less paperwork, and are transferred directly to your bank account.

Your comprehensive
solution

for financial issues.
Securing approval for our loans is swift – submit your application by the end of the day, and you can expect your funds to be in your account the following business day.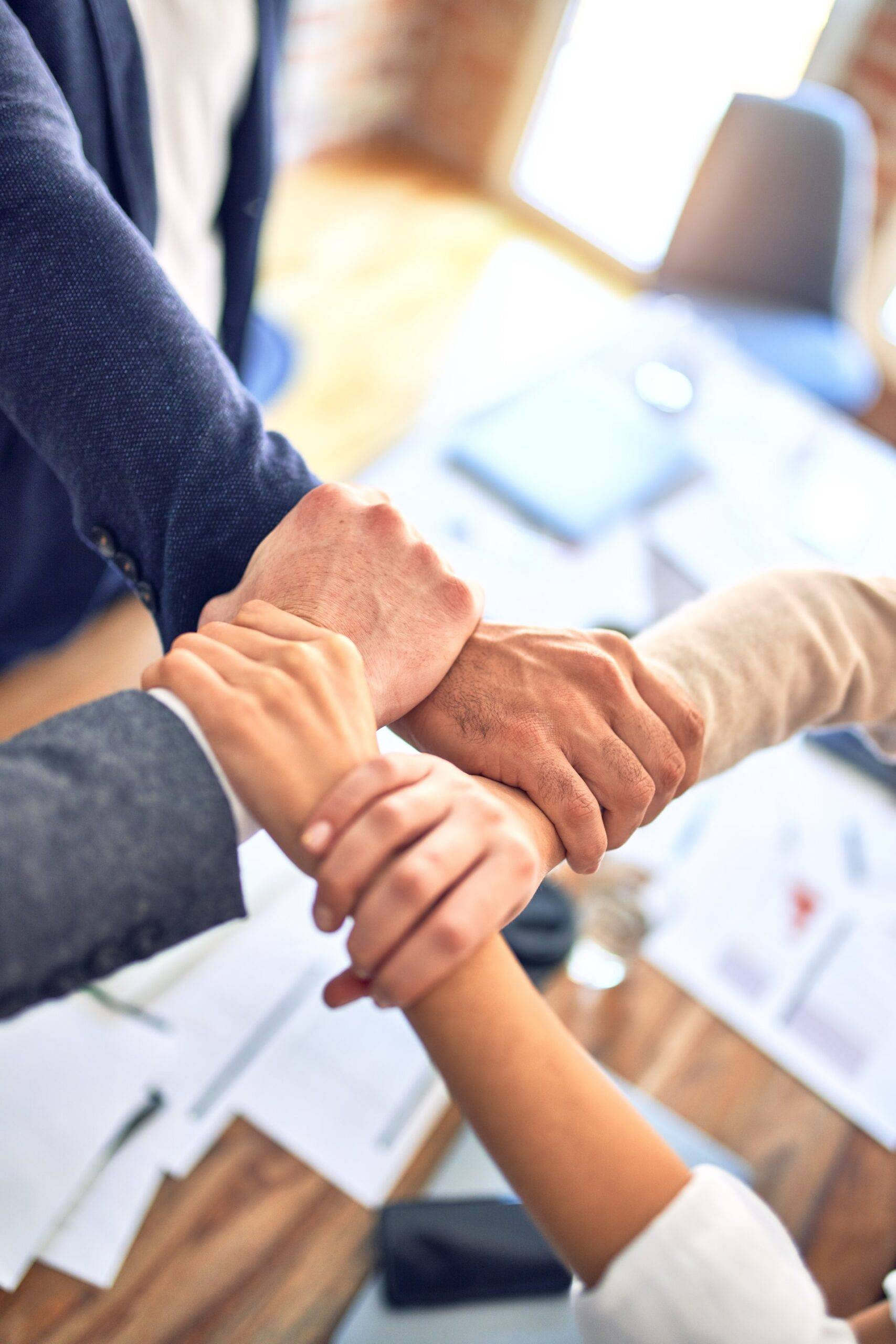 // Trusted by thousands of Canadians
Effortless loans with our
3-step process
01.
Complete our online application
Fill out our straightforward and speedy application and specify the loan amount you wish to apply for.
02.
Await our approval
Our skilled agents will review your application and approve it based on the provided details
03.
Access your funds directly in your bank account
Once approved, you can anticipate the money to be available within the next 24 hours via Interac e-transfer.