// Easy application – No documents required!
 TORONTO URGENT LOANS – Obtain a 300$ – 3000$ loan via e-mail 
We are unwaveringly committed to addressing users' urgent financial needs, especially during unforeseen circumstances. We take great pride in extending swift cash loan services through Interac e-transfer, encompassing individuals nationwide, including those seeking modest loans within the Toronto area. Our foremost objective is to deliver expedited and streamlined financial remedies to our esteemed clientele, guaranteeing timely support during critical periods.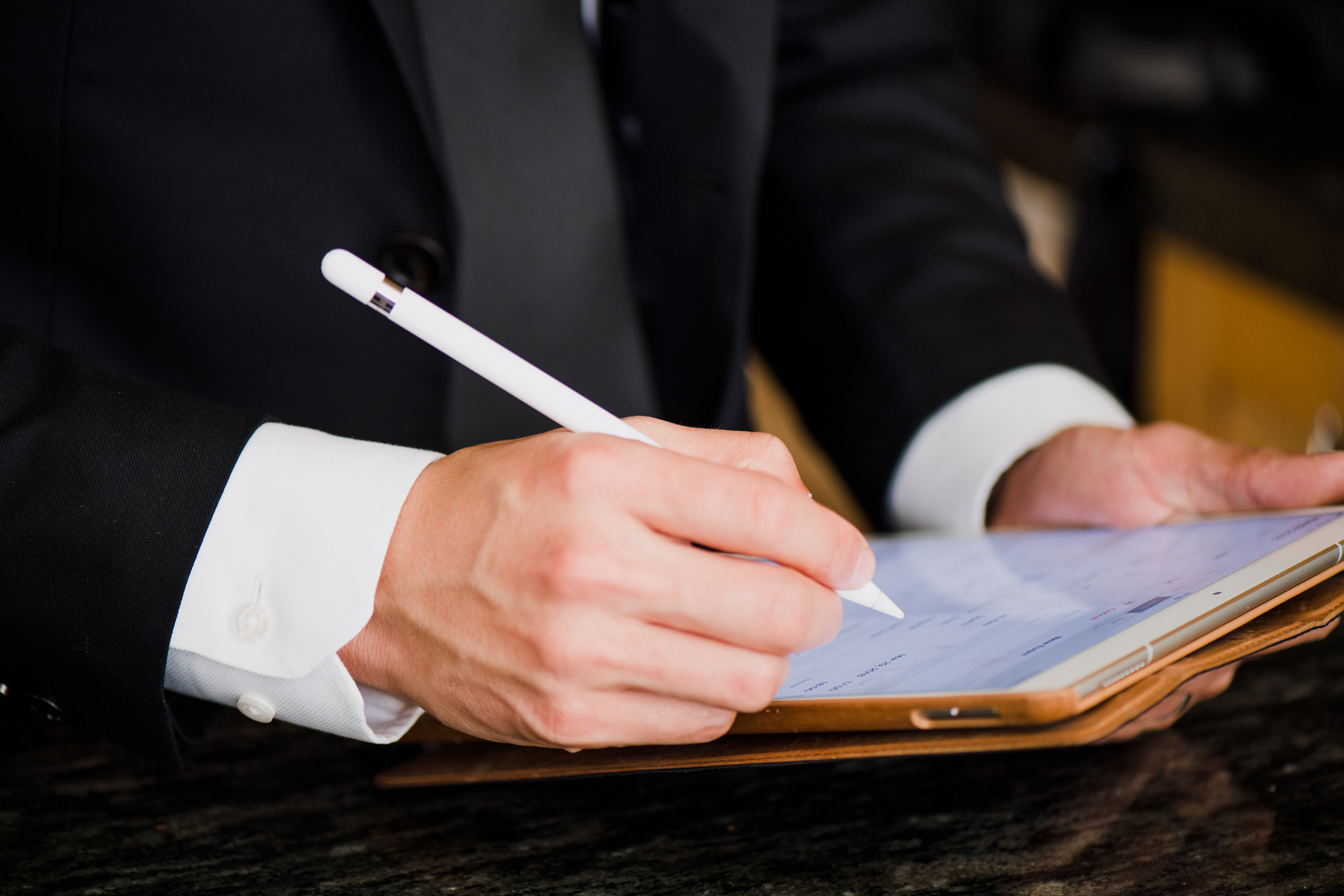 Bad credit loans in Toronto for everyone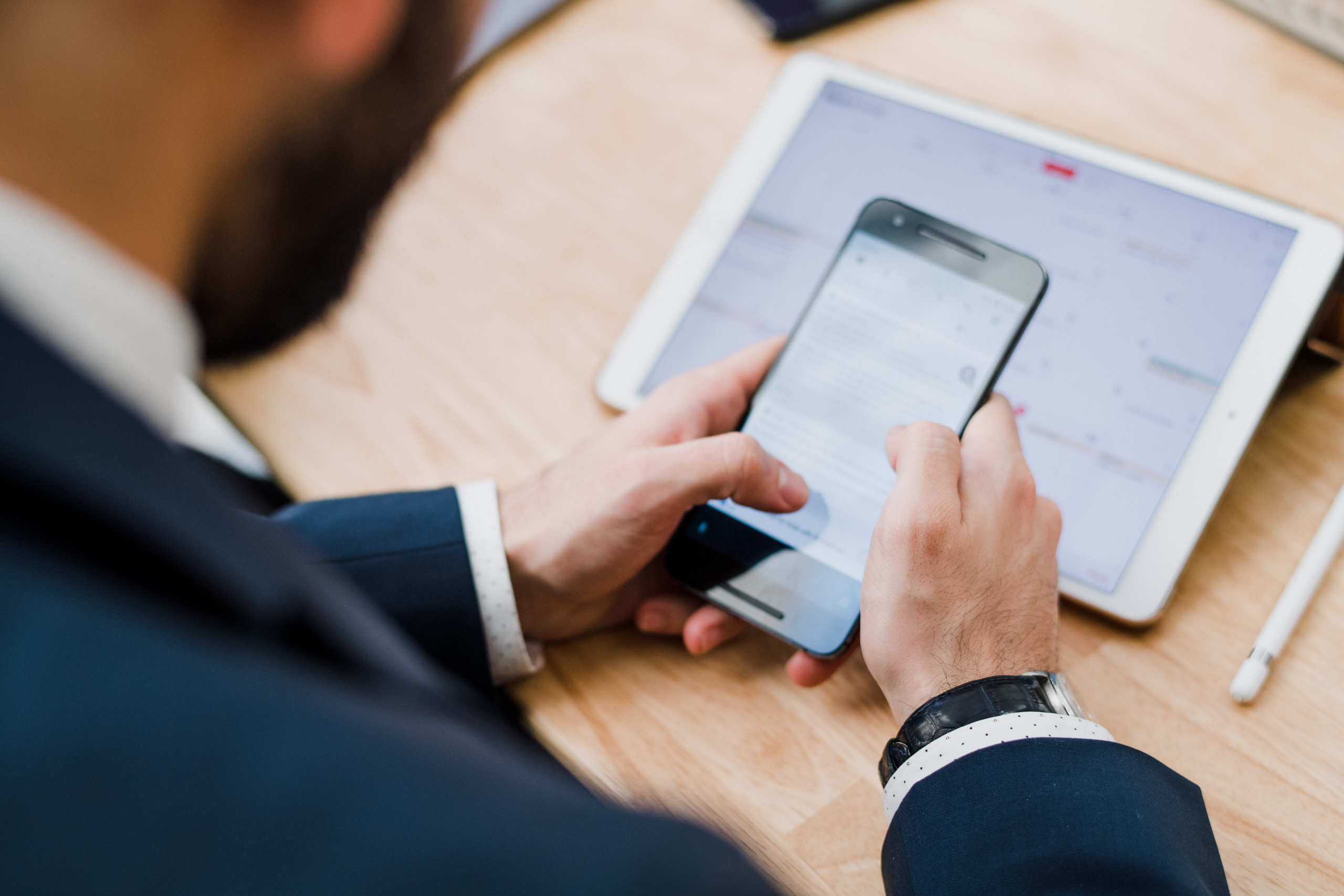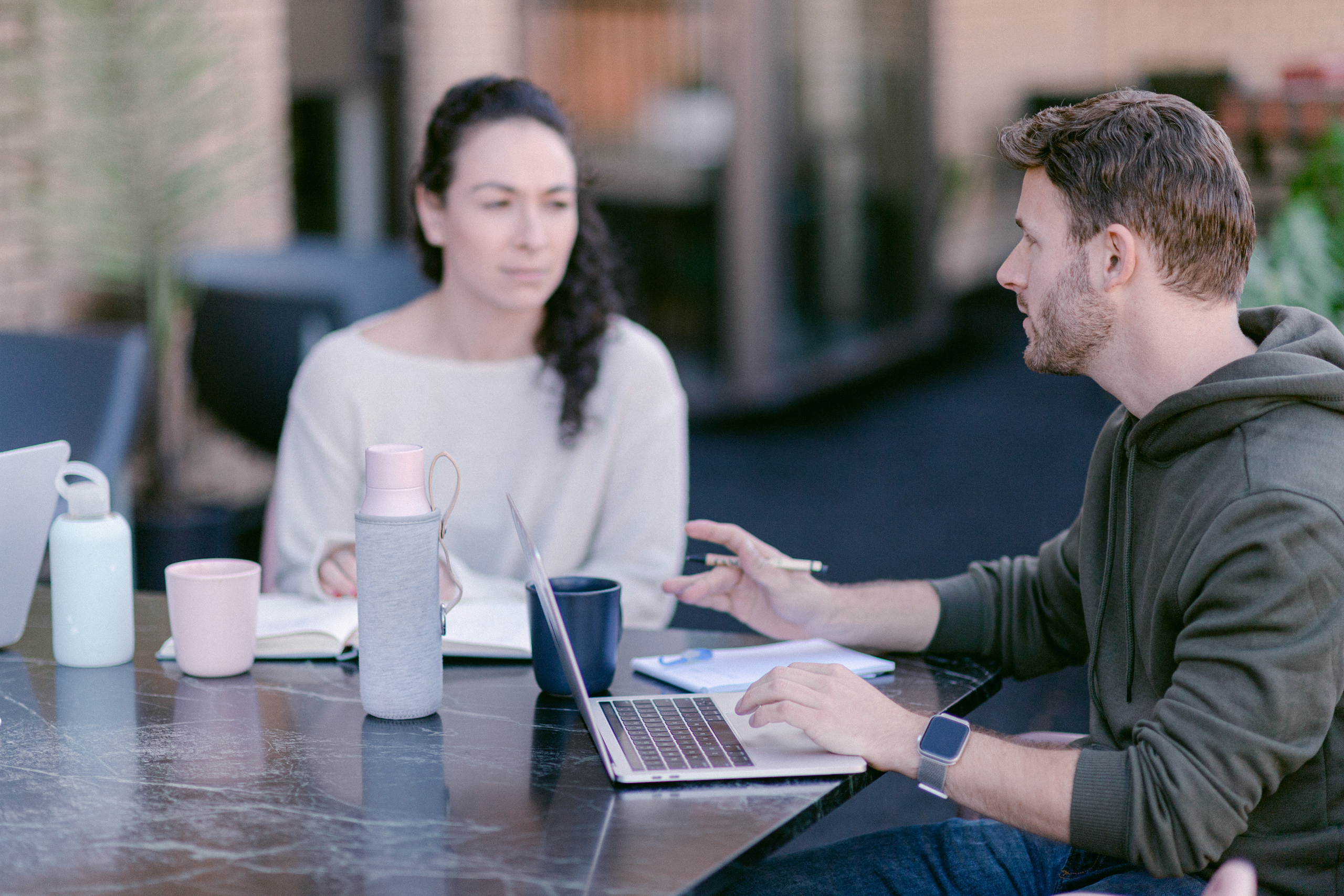 // Canada's favourite loan provider
We've got your back in Toronto!
Our company specializes in addressing the urgent financial needs of Toronto residents with services tailored to provide small loans. Our expertise extends to Bad Credit Loans Toronto, enabling individuals to swiftly acquire necessary funds during unforeseen circumstances.
With a strong emphasis on user satisfaction, we prioritize delivering a seamless and expedited loan experience. Our application process has been optimized for efficiency and simplicity, ensuring quick decision-making on loan applications. We are committed to providing a stress-free and uncomplicated loan journey, allowing you to concentrate on your priorities with peace of mind.
Loans we offer in Toronto




Committed to our Toronto Clients
At our core, we deeply value you as a significant customer in our enterprise. Hence, our unwavering commitment revolves around guaranteeing your utmost satisfaction throughout your engagement with us for prompt loan services, specifically catering to urgent financial needs in Toronto, such as bad credit loans.
The perfect loan for every situation

Micro Loan
If you're worried about paying your rent on time and facing your landlord's anger, we have a solution for you. Our short-term loans, including Bad credit loans Toronto, can help you out with amounts from $300-$3,000. You can get the money in your bank account within a day of getting approved!


Bad Credit Loan
We rely on our cars for many things, but sometimes they need repairs that we can't afford. If you're in this situation and you have bad credit, don't worry. Our Bad credit loans in Toronto can help you get the money you need to fix your car.



No Credit Check Loan
You never know when you might need urgent medical care. That's why we offer no credit check loans that are easy to apply and get. You can have the money in your bank account in no time.


Payday Loan
Sometimes, we need a loan to have some fun and make our wishes come true or pamper ourselves. A payday loan can help you get some extra money until you get paid next.

Your one-stop
solution

for financial challenges in Toronto.
If you submit your loan application before the end of the day, you can expect to receive the funds in your bank account the following business day due to our swift approval process.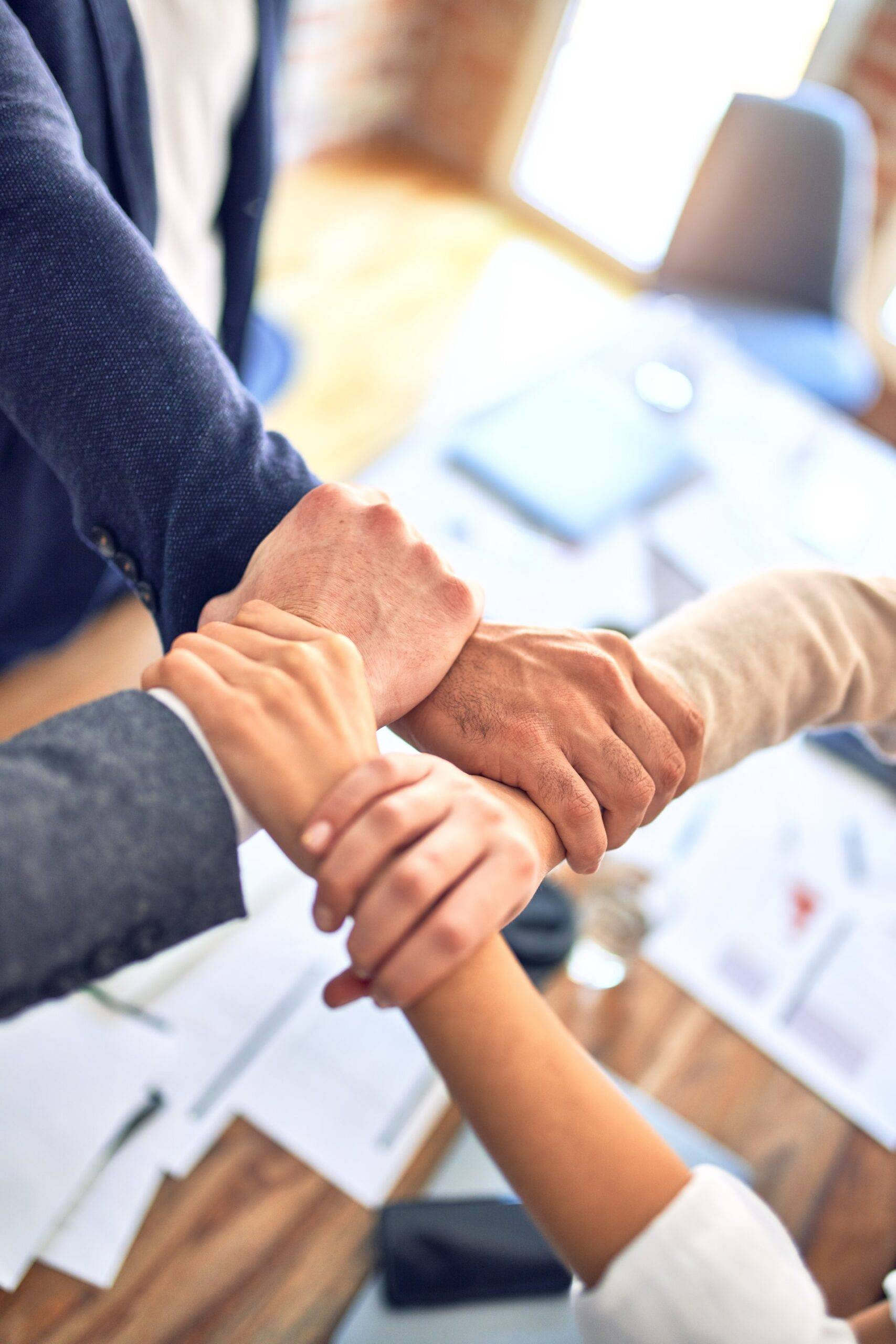 Easy 3-step process
for Bad Credit Loans in Toronto
01.

Complete our online application

Let us know how much you are looking for and fill out our straightforward and speedy application.
02.

Await our approval

Our qualified agents will assess your application and give you the approval.
03.

Receive your funds directly into your bank account

After you are approved, you can expect to get the money in your account via Interac e-transfer within 24 hours.